We rely on home appliances so much that we don't even realize how important they were until they break or stop working! Over time home appliances have gone from being a luxury to a necessity, which is why it is devastating to find out one of your appliances is broken or has stopped working — and by Murphy's law, this incident always has the worse timing!

When one of the appliances becomes inoperative, we start looking for home appliance service experts, who can get the job done quickly and effectively.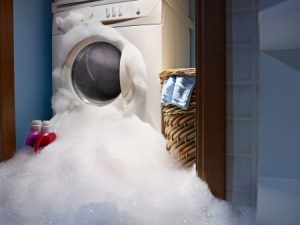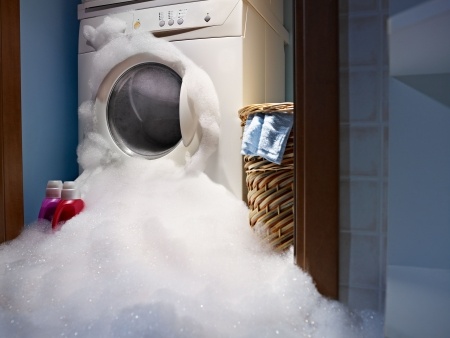 Waiting an appliance repair specialist can make you feel like a hostage to your own home. "We will come from 8:00 am to 5:00 pm" is the most dreadful answer we all afraid to hear. This is when you start hectically calling your spouse rearranging both of your timetables, calling at work trying to come up with a good excuse why wont you be able to come to work.
Which is why have some tips on how you can reduce your waiting time and still have a productive day.
Call Us Morning or Evening
Breakage of an appliance is something that you can not predict or schedule. For this reason, the industry of home appliance service is incredibly dynamic. In most cases, it works like this: Something breaks, you give a call, and you book a time. Therefore, the schedules of appliance repair experts usually get completely booked during their morning hours.
The other option is to call late in the evening and reserve a spot first thing in the morning. If your home appliance repair company does not pick up, you have to leave a voice message. Most companies will try their best to call back.
Nevertheless, in appliance repair business it is important to understand that emergencies can happen at any time of the day or night. In Toronto, you can find many companies that are opened 24/7. I-Fix Appliance Repair is one of such companies.
Right Choice, Less Headache
Choosing a right appliance repair company in Toronto can be challenging. There are simply too many to choose from, and just researching for good professional workers can take hours. It's great when you have friends who can give you a referral, but if you are left alone to face a problem like this, here are some of the questions you are going to have to ask yourself:
Do these guys service my area? Hiring someone whom it will take hours to get to you is not the greatest idea. Make sure the company you choose is mobile and knows its way to your area.
Do they work with my appliances brand? Every appliance brand tries to out-mantle the competitor, which make the job of home appliance repair experts just a little harder. When calling, make sure that the people you hire have had previous experience with your particular brand.
Do they offer a guarantee for their work? Things happen. Always ask about warranties and guarantees that the company can provide for you. No one should have to pay for the same service twice, so make sure that you are secured.
Reserve the Date
As mentioned before, appliance repair companies schedules get filled pretty quickly. Due to a tight schedule, the sooner you call, the better. Professional home appliance service companies are able to give you a rough estimate over the phone, so when calling, provide necessary details like the brand, make, year, and a short description of the problem.
This way, your appliance repair company will not only be able to reserve a certain time just for you, they will also purchase the replacement parts for your appliance and bring all the necessary tools to resolve the problem in a quick and efficient manner.
If you are not in a rush, you can always use an online form to book an appointment. This option is usually available on the website of well-known repair companies.