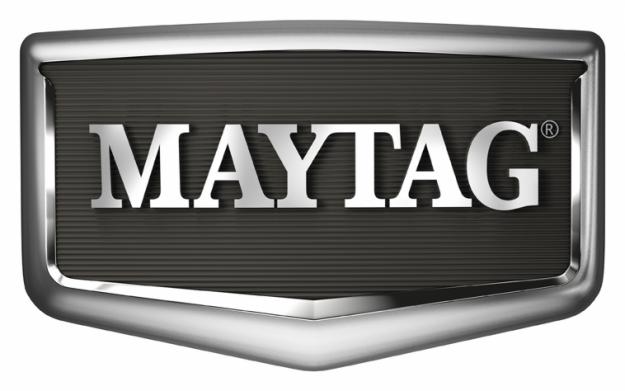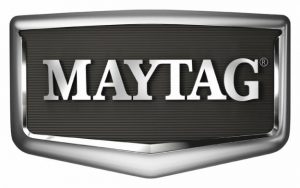 When your appliances breaks down and stops working, it can be very frustrating! Maytag appliance repair often time consuming and expensive so your first reaction is to be upset or worried! However, if you call us, you can put all your worries to rest!
We service all Maytag appliances, providing fast, convenient and cost effective repairs the same day you call us! So if you are having any trouble, at all, please don't hesitate to call.
Professional Maytag appliance repair technicians
Our repair technicians are highly trained and fully licensed and are capable of taking care of all your Maytag appliance repair. Because we offer same day service, all you need to do is pick up the phone and we will do our best to be there right away! No inconvenient times, no waiting around; call us and get back on track!
Notice that your refrigerator or stove is acting up? Call us! Notice that your dishwasher is leaking or your dryer doesn't heat up? Call us! Offering Maytag appliance services makes it easy for you; one call and we're there! And don't worry if you have an old Maytag washer or Maytag oven because our repair technicians know what to do and what to ask!
Sometimes the appliance repair will be more complicated than initially thought but our main priority to you is to get in and get out as quickly and efficiently as possible. The only thing you need to know is our phone number and where to send us! The rest is up to us!
Take a look at our list of serviceable Maytag appliance repair:
Maytag washer repair
Maytag refrigerator repair
Maytag dryer repair
Maytag oven repair
Maytag dishwasher repair
Maytag stove repair
Sameday Maytag appliance repair service
So, remember that even though your refrigerator has stopped working or your dishwasher isn't washing, you have the solution at your fingertips! At such a great price – one that we will honour, regardless of how complicated or time consuming the repair is – you have no reason to worry or delay! One thing that many people do is ignore the problem until it becomes worse; their concern is that it will take too much time or be too expensive! Well, we make it an obligation to our customers that our services are same day and our prices never change! If your Maytag appliances need repair, there should be no reason to hesitate!
Let us get you back on schedule! Don't let something as simple as a malfunctioning appliance throw your daily routine out the door! And because our technicians can perform repairs on all Maytag appliances (old or new), you are not more than a call away from getting back on track!
We service Downtown Toronto, Etobicoke, Scarborough, North York areas.
RELATED ARTICLE: 10 Things You Need to Know About Your Appliances