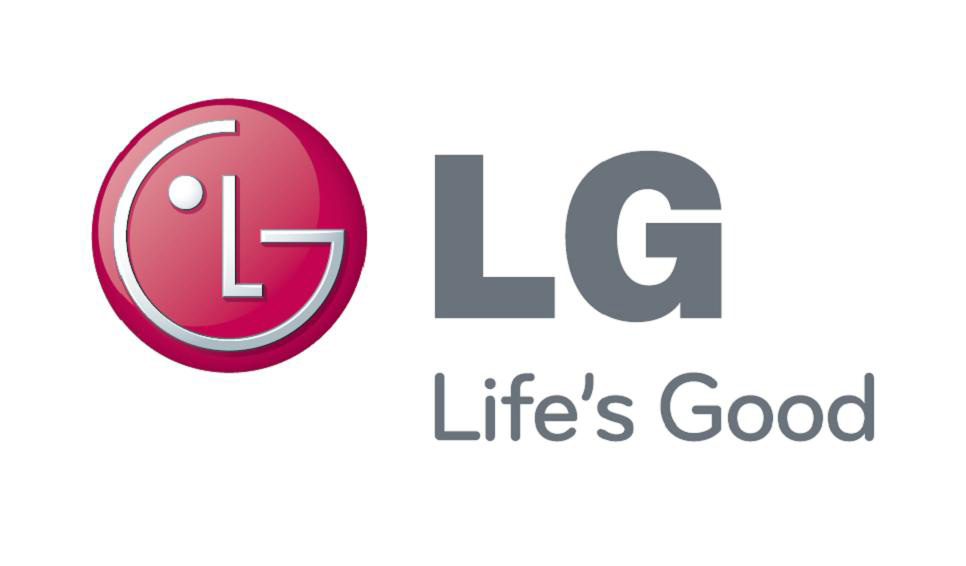 Were you planning on making a nice big dinner for your family, only to find all your recently bought groceries completely spoiled because the refrigerator stopped working? Or, did you head down to the laundry room only to find the washing machine leaking all over your basement floor? If so, you have a couple of options in front of you! You can call a repair company and pay high prices for services that are neither fast nor effective. You can look into buying a new refrigerator or washer, knowing that you will spend a lot of money on the new appliance. Or, you can give us a call I-Fix Appliance Repairs and let us come to you right away, at a great price, and fix your appliances on site!
LG appliance repair services by professionals
We believe that as an appliance repair company, it is our obligation to our customers that we provide fast, efficient and cost effective services. There is no need to limit our customer base because our prices are too high or our service times are inconvenient. Getting you back on track, allowing you to fall back into a regular day-to-day schedule should be our top priority – just as it's your top priority!
This is why our LG appliance repair services are exactly the thing you need! We service a wide range of appliance brands, but if you happen to own LG you have found the right place! Doesn't matter the age of your machine because our highly trained and fully licensed repair technicians always know what to do! And the best part (in our opinion) is that you will always be our number one contact person when we are doing repairs for you! This means that your schedule is our schedule, your costs are our costs, your convenience is our convenience!
For the full list of LG appliance repair, please see list below:
LG washer repair
LG dryer repair
LG dishwasher repair
LG refrigerator repair
LG oven repair
LG Stove repair
When we say your schedule is our schedule, we mean that we work with you to find the best, most convenient time to send out a repair technician! If you work late, we will send someone over late. If you are home in the morning, they will come in the morning. If you have an emergency, we will send someone over who can handle emergencies!
Reasonable LG appliance repair price
When we say our costs are our costs, we mean that we are completely transparent with our fees. If we tell you it will cost a certain price, it doesn't matter how complicated the actual repair is. We believe that honouring prices is what keeps our customers coming back for all their appliance repair needs.
And, when we say your convenience is our convenience we mean that if something doesn't feel right or you want a second opinion, we will honour that without hesitation! We know it can be confusing and complicated to deal with a broken appliance, so we want to make sure you feel completely connected to the entire process. If you need to speak with service professional contact us, we have a 24 hour phone line available!
We service Downtown Toronto, Etobicoke, Scarborough, North York areas.