Providing Same Day Services, when Convenient for You
Means You Won't Have to Wait Long if Something Goes Wrong.
Part of Toronto, the city of Scarborough boasts a booming population of about 600,000 people. East of its neighbor, this town is a bustling and fully integrated part of the Greater Toronto Area. With such a big population, this is a great place to live and operate a business. With such easy access (via roads, buses and trains) into Toronto, but outside of the density of downtown, this is really a great place to live!
Same Day Appliance Repair Service in Scarborough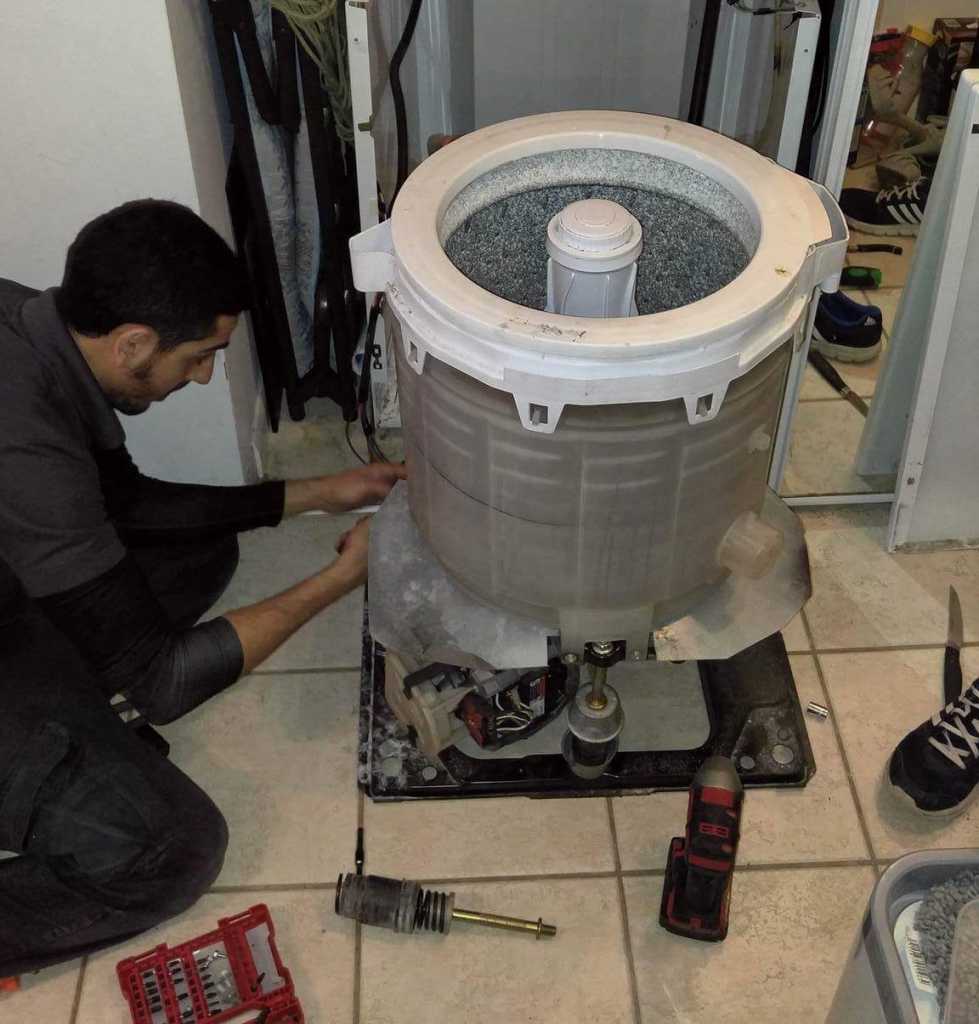 The location of Scarborough is the reason why we have made it one of our top priorities. With close proximity to Toronto and the rest of the Greater Toronto Area (GTA), we take pride in our appliance repair accessibility. Should you notice anything wrong with your refrigerator, stove/oven or dishwasher, we are just a phone call away!
Open 24 hours a day, seven days a week (including holidays), one of our local repair technicians is at your service!
Professional Appliance Repair Technicians All the Way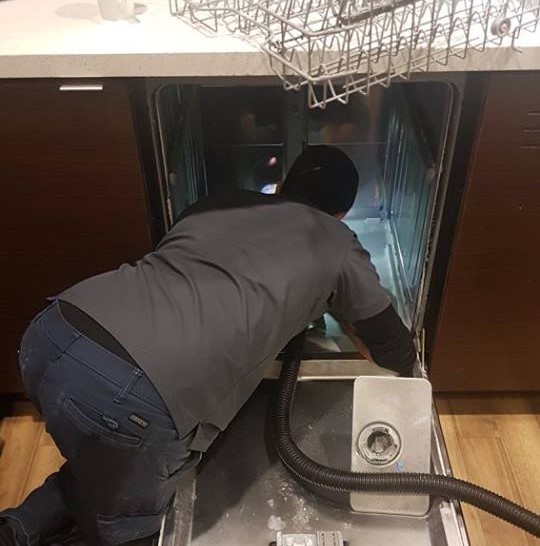 With our excellent, highly experienced and fully trained Appliance Repair technicians comes more than just fast and effective work – what we charge for our service is indeed the best value on the market! And, the most transparent. By that we mean that any fees discussed prior to the start of the repair job are completely honored! It is not uncommon when a technician starts a repair a bigger or related problem is uncovered.
If the technician needs to leave your home or place of business to buy a replacement part, the fees will be discussed beforehand. If the repair technician does a quick overview of the problem and says it won't take more than 2 hours to fix and it takes 5, the fees discussed before with be honored!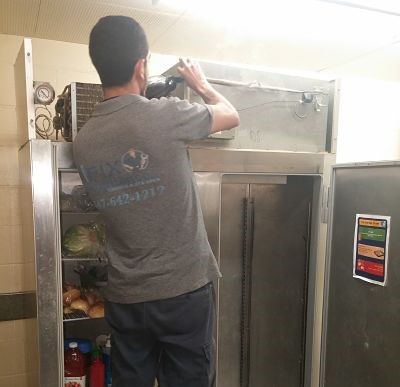 If there is ever a situation our repair technicians cannot deal with on-site, we will provide immediate suggestions on the best possible alternative. More often than not, we will send out for a new part or put in a requisition for further repairs but our main focus is fast and thorough repair.
With a 24 hour phone line, it is no problem that you live or work in Scarborough! Our local technicians are fully licensed and can arrive as soon as possible!
So if you're trying to do your laundry and notice that the dryer isn't drying clothes properly or the washer won't fill with water, all you need to do is give us a call! Leave the rest up to us!
We service a a wide variety of appliance models and brands:
And don't worry about the age of your appliance! Our technicians are fully equipped to handle any situation, fix any part and it is their duty to provide fast, effective and service with minimum disruption to your day.
Just give us a call and we will be on the way to our next Appliance Repair in Scarborough!