What does a fully functioning kitchen need? Well, for one thing, a stove and oven that work properly! This is why when something goes wrong, your first instinct is to probably worry. With a fridge full of food and no stove or oven, you might wind up ordering in or getting unhealthy food options instead.
We know eating out at a restaurant is nice but we also know that getting you back to your daily life is important too; so if you notice anything wrong, please give us a call right away and we will send over one of our top Range Stove Repair technicians!
How to Know When My Oven and Stove Needs to Be Repaired?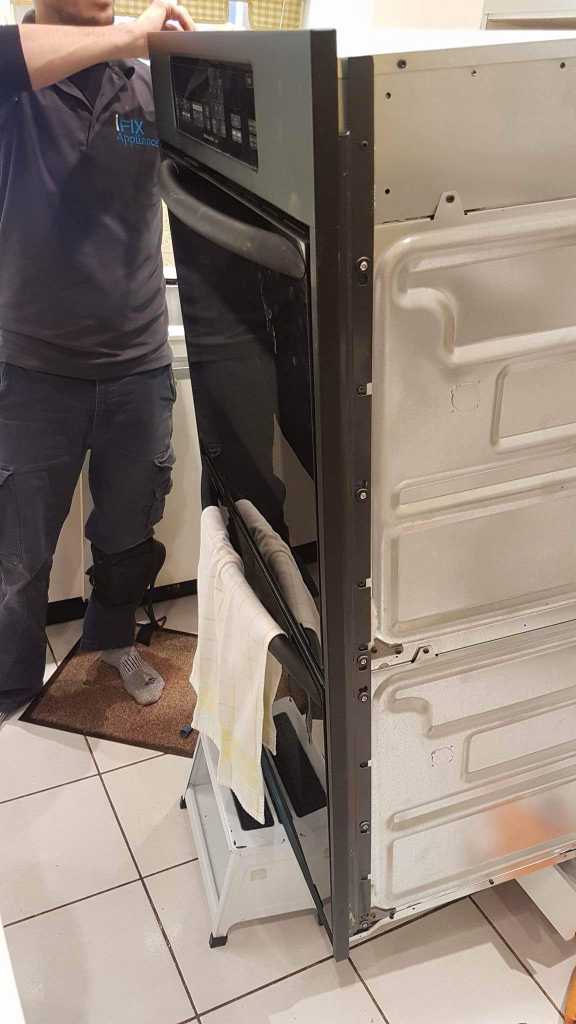 Our priority is to make sure you are given the fastest and most convenient oven repair service and have your household back to normal as soon as possible. It is important and to inspect your oven or stove from time to time and let us know if you spot anything out of the ordinary.
The sooner we can diagnose a problem, the less time it will take to fix it before it turns into a major breakdown.
Look out for these signs of malfunctions:
Broken stove burner knobs
There is condensation build up on the inside or outside of the oven door
Stove and/or oven overheats or won't heat up at all
The ceramic glass on the stove top is cracked or cracking
Stove heating elements won't start
Stove timer doesn't work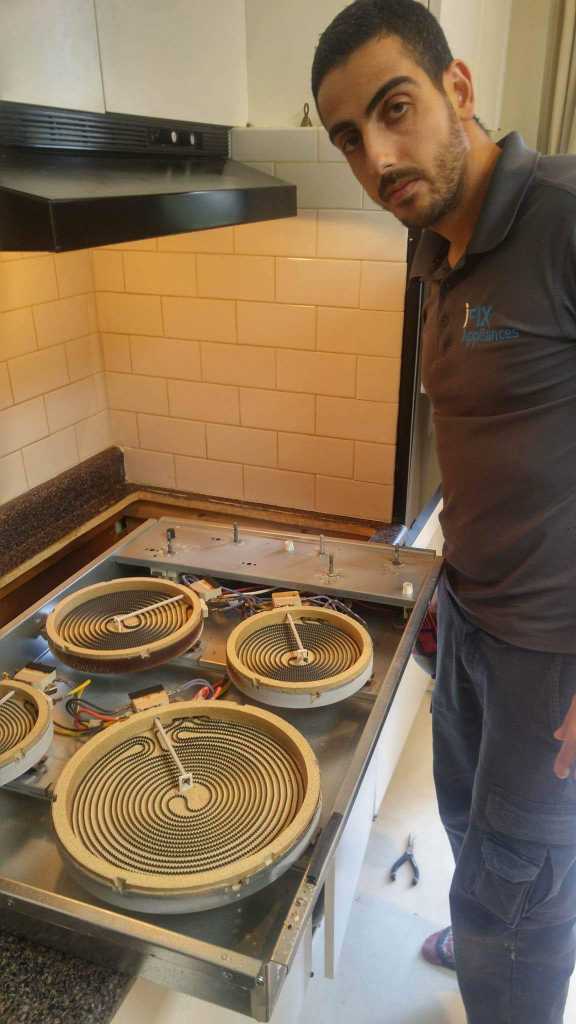 If you see these signs or notice anything else, it's probably a good idea to call us right away. We are able to set up same day appointments, when necessary!
When you call us and we arrive at your home or place of business, we will be able to diagnose the problem on the spot.
Most of the time, oven and stove problems are caused by malfunctions or breakages in these common parts:
circuit breaker
terminal block
bake elements
hot serve glow bar igniters
surface elements
surface burner switch
thermostat, stove heating elements
stove venting
oven sensors
stove timers and/or burner control knobs.
Oven and Range Stove Repair – Common brands
Worried that your appliance might not be covered under the skills of our trained technicians? Well, lucky for you, we service a wide range of ovens and stove. When you give us a call, just let us know what brand your stove or oven is. Here is a full list of ovens and stoves that we service: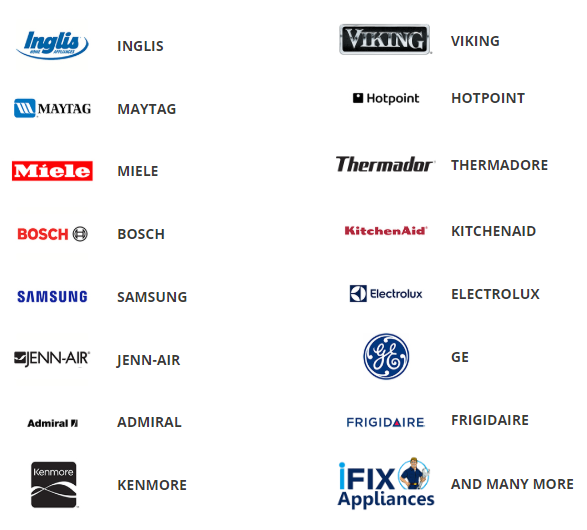 How Old is Old?
Oven range stove life expectancy is around 15 years, depending on its brand. If your oven seems to be broken and you still struggle whether to call oven stove repair technicians, you should call I-Fix Appliance technicians – a professional team of appliance repair experts, who will be able to answer all your questions.
Put Your Oven Range Stove Repair Needs in Good Hands!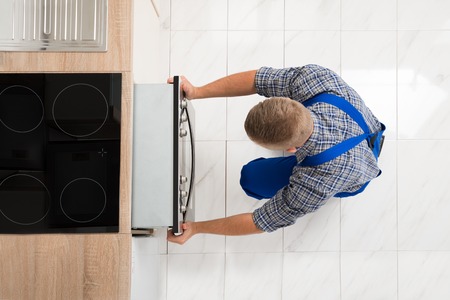 Remember, should there be anything wrong with your stove or oven, give us a call right away and we will come out to visit you right away!Servicing Toronto and the GTA Area means that no matter where you are, we are not far away!
Friendly, fast, convenient and efficient, our cost-effective service provided to you by professional and fully trained repair technicians is what you will get if you give us a call! Even though it can be quite annoying to have a broken appliance, we make it our absolute priority to get your oven or range stove repair in the best way possible!
We service Downtown Toronto, Etobicoke, Scarborough, North York areas.