Providing Same Day Services, when Convenient for You
Same day service means that we will be there to eliminate your appliance problem before it gets out of hand.
As Toronto's Western suburb, Etobicoke is home to just under 350,000 people. Bustling, ever growing and ideal because of its proximity to its major city neighbor, this is one of the best places to live in the Greater Toronto Area (GTA). With many homes and many business, we appreciate the importance of this area and make it one of our key hubs of appliance repair technicians.
24 hours a day and 7 days a week – Professional Etobicoke Appliance Repair service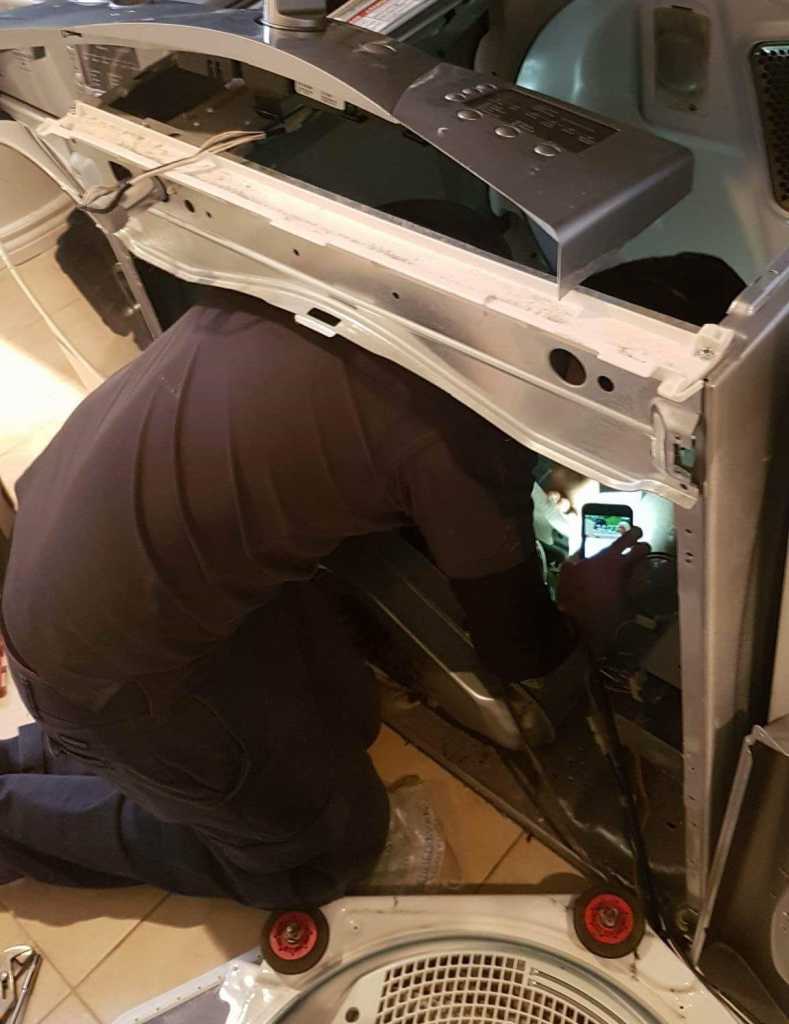 Just a phone call away, our 24 hour service offered seven days a week, including holidays, is the perfect solution to all your appliance repair needs. Rather than worry or wind up paying excessively for technicians to come and take your appliance out of your home or business, our services are provided on-site and same day. This means that whatever time of day, wherever you are, we are just on the other end of the phone line!
Having fully trained and highly experience technicians means that when you have a problem, we have the solution. Even if your refrigerator is old or your washer is now a forgotten model, we are prepared for whatever problem!
Complicated appliance malfunction in Etobicoke? No problem!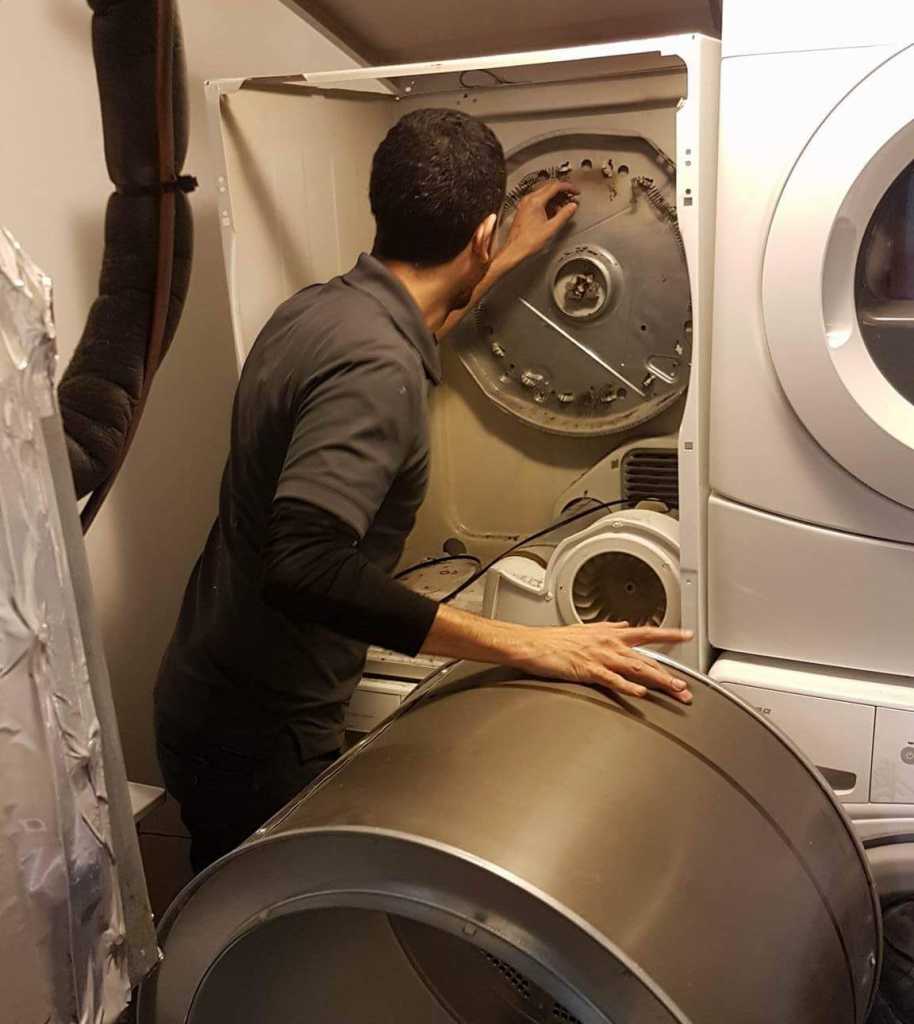 If the problem is a bit more complicated than we initially thought, we want to assure you that our priority is making this experience as stress free as possible! It may be frustrating to have a broken oven but we strive to make this simple and painless. And the part we take the most pride in? Our cost transparency! It means that all times during the repair process you know what it will cost, and every step is approved by you before we start working. In fact, we make it a point to honor all our fees regardless of how complicated or time consuming the repair work ends up being.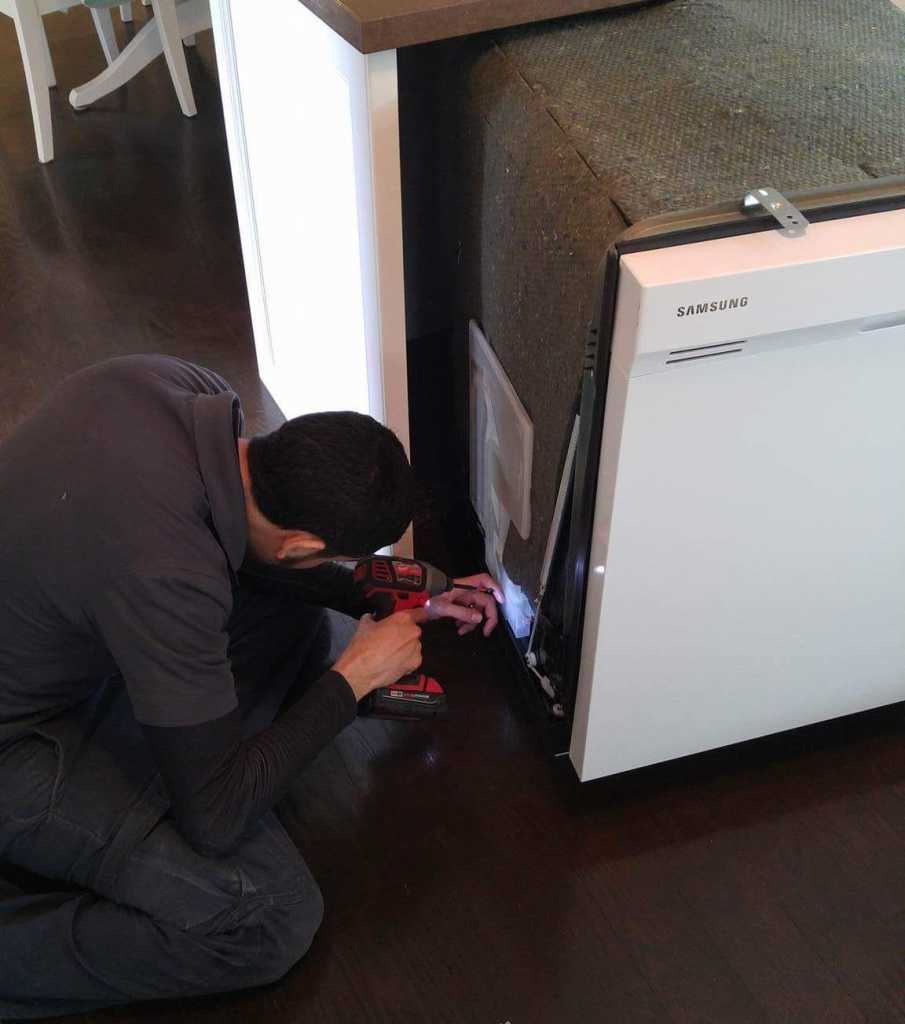 We know a thing or two about Appliance Repair which is why we always tell our customers that regardless of the model or brand, our licensed and insured repair technicians are fully equipped. We service such a wide range of models and brands across all types of appliances that unless your your model is long time discontinued, we will be able to help you out!
Appliance brands that we repair in Etobicoke:
Same day Etobicoke Appliance Repair – Even the old ones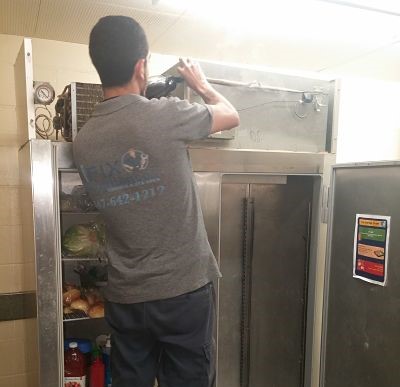 Having also been around the block a few times, we know that not all our customers have the newest brand or model of appliance. Don't let that stop you from calling us – in fact, the longer you let a break go without repair, the more likely it will be complicated and costly to fix in the long run. Let us be the ones to decide if nothing can be done – and rest assured that in most cases, it's the broken part that needs replacing not the entire unit!
So if you notice a puddle at the bottom of your refrigerator or feel that your clothes come out of the dryer still wet, all you have to do is callus. We will work around your schedule (whatever it may be!) and the focus will be to get you back into your daily routine without too much disruption!
Don't let a broken appliance disrupt your busy schedule – call us right away and we will get things repaired that very day!