Most of Toronto residents own a dryer along with many appliances. Quiet, fast and easy to use, nothing is more convenient than throwing wet clothes and laundry into a dryer, pressing some buttons and having dry, warm stuff in a short period of time!
But what happens when, unexpectedly, your machine won't turn on? Or, worse yet, you put your laundry in, turn the machine on, walk away and come back to wet clothes? That is where our highly trained dryer repair technicians come in with our same day dryer repair service!
Fast and Professional Same Day Dryer Repair Service in Toronto
It is our job to get to you as soon as possible and get our hands on your broken down machine. If you think there might be something wrong with your machine, look out for these signs: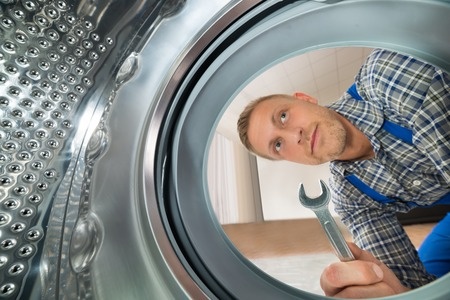 A full dryer cycle that takes more than one round to dry
The dryer makes a loud squeaking noise
Dryer will not start
A full cycle that leaves clothes wet
Dryer won't produce heat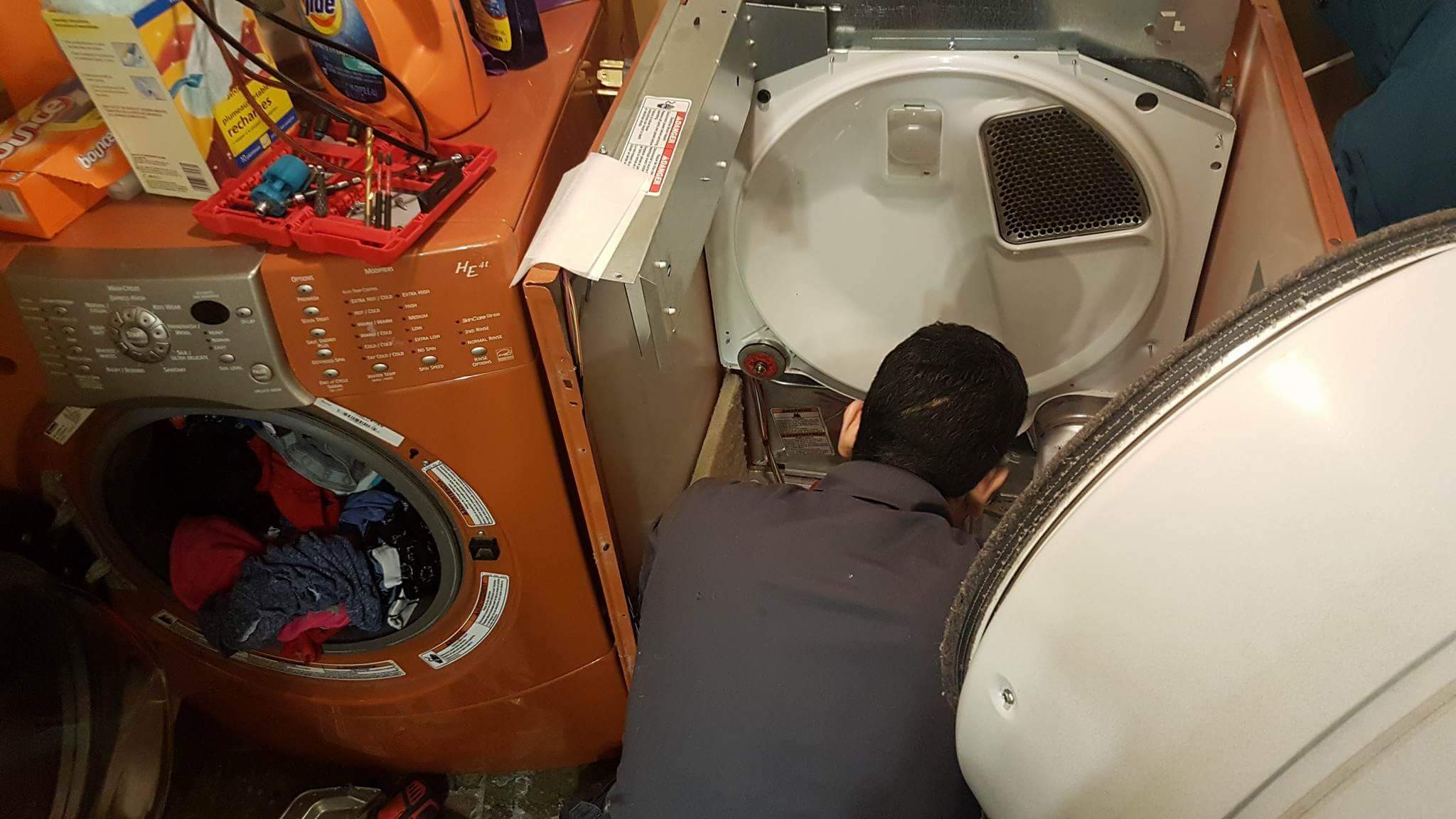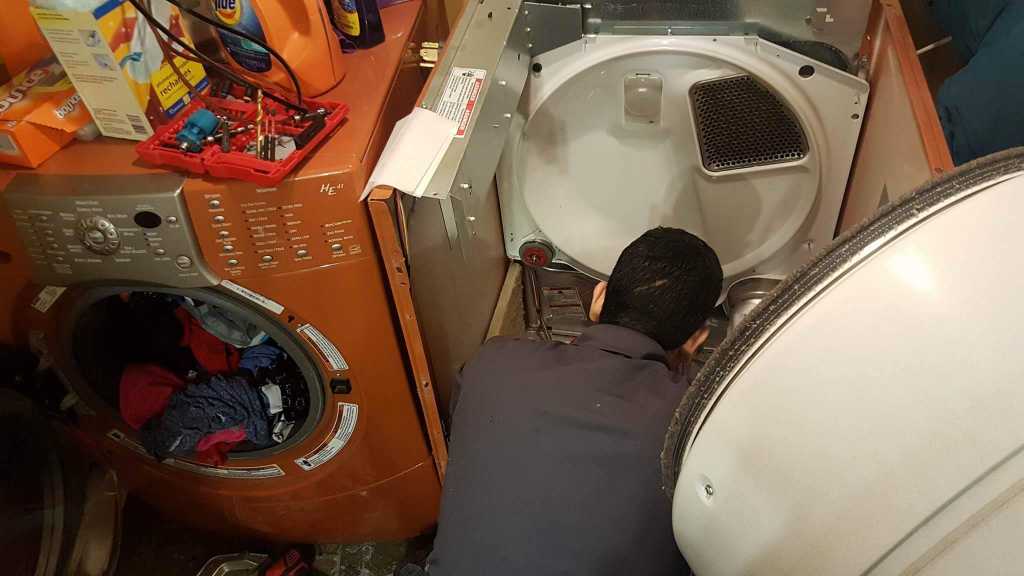 The age of the machine is not an obstacle for our dryer repair technicians. We have staff trained and capable of assessing any problem in an appliance of any age. You just need to give us a call and we will send one of our technicians and lucky for you, we service dryers in Toronto Scarborough, Etobicoke, and  North York.
Toronto Dryer Repair Technicians
Our Dryer Repair Experts are Licensed to Repair Any of the Following Brands or Models of Dryers: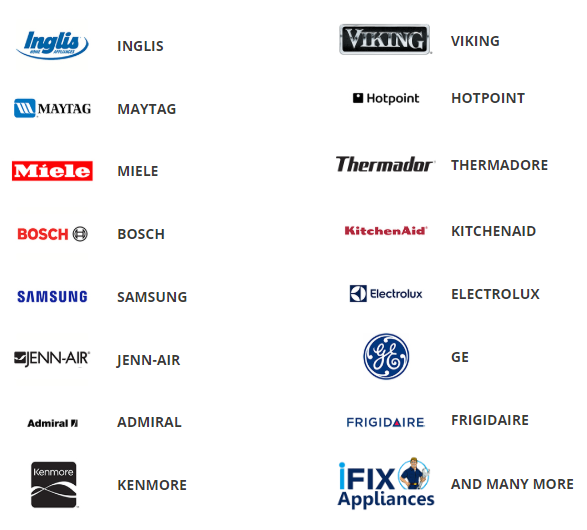 More Care, Less Repair
Every house appliance requires a special care, and dryer is not an exception. To keep you dryer repair service away from yours to do list, I-Fix Appliance Repair suggest to a regular filter screens cleaning as well as hose check-up every six month and replace them every 5 years. I-Fix Appliance provides a full dryer repair service as well as regular maintenance and parts replacement.
Put Your Dryer in Professional Hands! We Service Toronto and More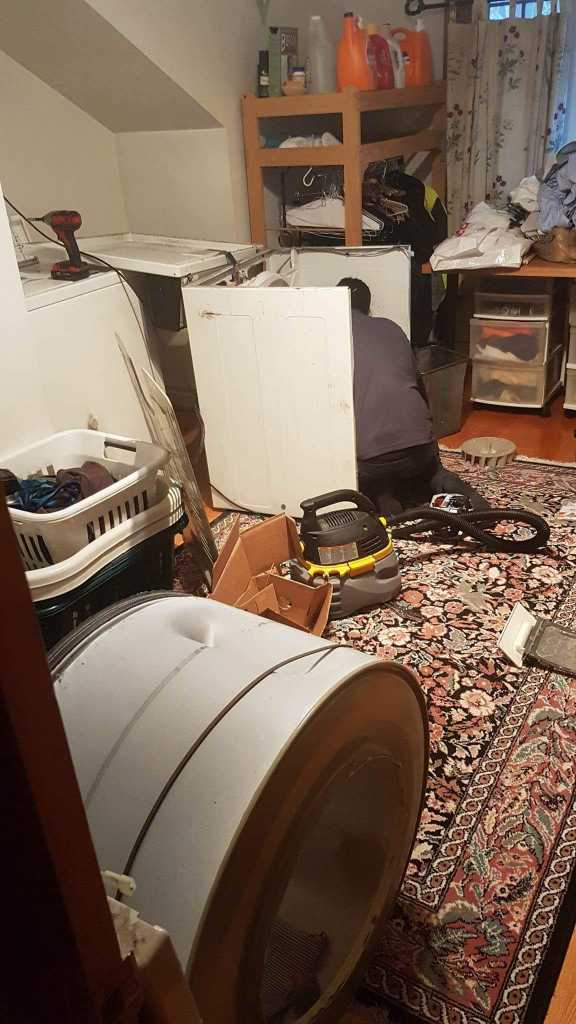 As with our washer technicians, our repair people are fully licensed and insured and will, when possible, perform repairs on the machine on the spot. We always send someone fully prepared but may need to come back or get a new part, before the break is completely fixed.
If that should be the case, we will coordinate with you for a good time to come back. In some cases, there may not be an easy fix so our technician(s) will recommend the next best course of action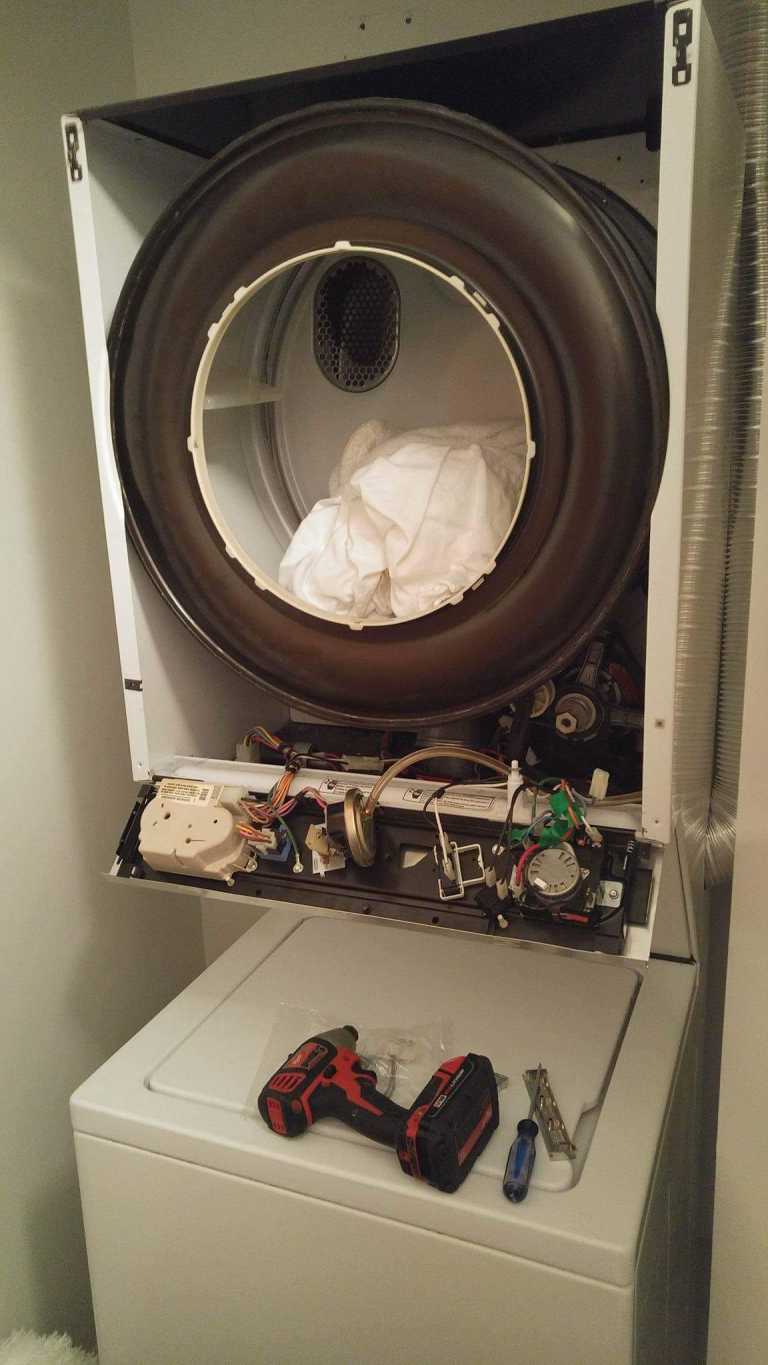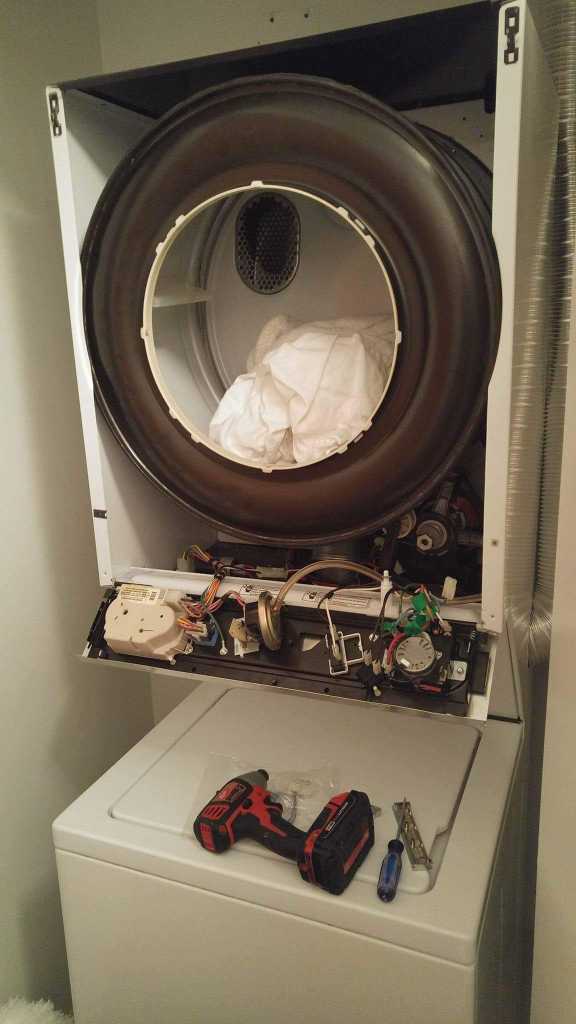 We are Available 24/7 and Ready to Repair Your Dryer in Toronto, Call Us Today!
While you might have a bit of room in your schedule to give us a call and set up a convenient time for one of our technicians to come over, we understand that same day service is also sometimes necessary. In those cases, you just need to give us a call on our 24 hour emergency line, for services across Toronto Scarborough, Etobicoke, North York, and we will send someone over right away!
For all your Dryer Repair needs, just remember to give us a call so we can help sort out your problem!
We service Downtown Toronto, Etobicoke, Scarborough, North York areas.