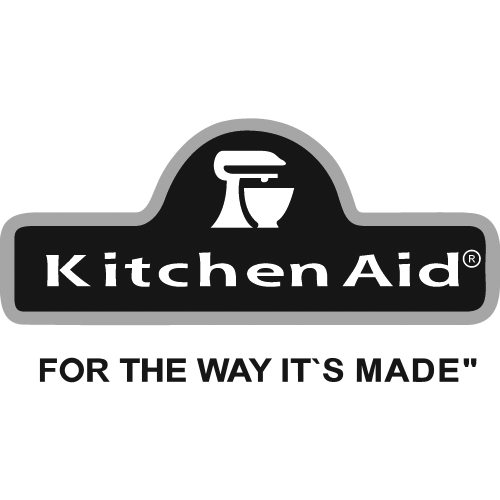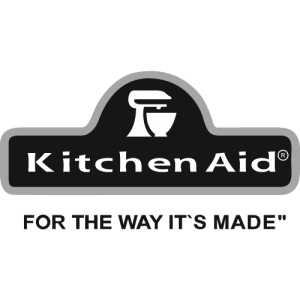 As a company that specializes in Kitchenaid appliance repair (along with many other brands of appliances), we know how important your machine is to you! Whether it is your refrigerator or stove, we understand that a malfunctioning appliance is incredibly frustrating!
Same day professional Kitchenaid appliances repair service
This is why we suggest you call us, whenever you notice anything wrong with one of your Kitchenaid appliances. Offering same day service, there is really no reason to hesitate! We know that sometimes the inconvenience or cost of appliance repairs can be prohibitive but that is why we are committed to efficient and cost effective service. We never hide our fees and are always open to conversation with our customers!
Contact us today – 647-642-1212
Your appliance repairs are what our trained technicians are here for so why would we do anything to make this difficult for you? After all, a broken appliance can lead to so many delays and disruptions in your day! We know, because we see it all the time!
Luckily for you, we offer Kitchenaid appliance repairs in quite a large area (the Toronto, for example) so all you need to do is call and we will be there right away! Because you are the customer, we will work around your schedule and make sure that our technicians arrival time will be the most convenient for you! No reason to stay home from work or miss class just because your dryer stopped working. Call us and we'll coordinate the best time and the best price!
Here is a list of all the Kitchenaid appliances repair services:
Kitchenaid washer repair
Kitchenaid dryer repair
Kitchenaid refrigerator repair
Kitchenaid oven repair
Kitchenaid dishwasher repair
Kitchenaid stove repair
First class Kitchenaid appliance repair
We know that many of our customers worry that the age of their machine will make it difficult for our repair technicians to work on. No need to worry, in fact, because we will always send someone out who is capable of fixing any problem! If a part needs to be bought from an outside source (even though we always arrive fully prepared), the cost will always be approved by you first! Like we said, our obligation is to make this as simple a process as possible! Why hide our fees and make a stressful situation more stressful when, in fact, communication gets the best results!
So, when our Kitchenid appliance repair technician gets to your house or place of business, he will have a bill with him that he will go over – this fee will be honoured and if there are any complications, no extras will be added at that time. Other fees will be discussed, if applicable, at a later date!
We service Downtown Toronto, Etobicoke, Scarborough, North York and areas.
We aren't far away and if you can get your washer or dryer fixed today, why wait? Just give us a call!