After you buy a single unit of getting a package deal on your appliances – in the store you are always offered an extended warranty. But do you really need it? As a company that specializes in appliance repair we are often asked this question, but obviously at a later stage when the decision is already made.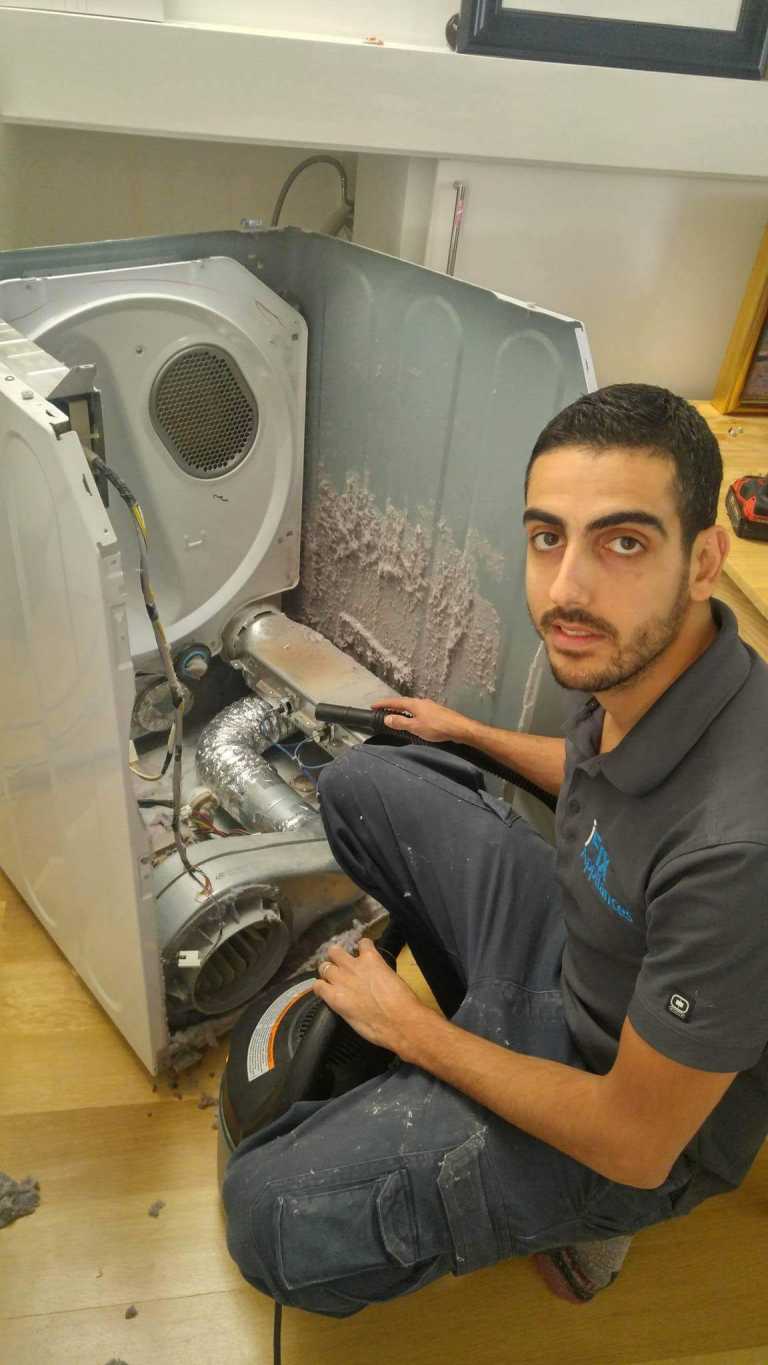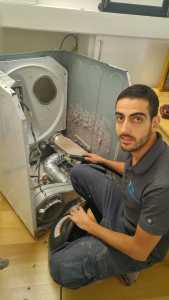 First of all, the original manufacturer's warranty that already comes with the appliances is covering it against breakage and manufacturer's defects for one year. And there is a reason for that. It is in the first year of appliance operation if there were manufacturing problems they will become obvious.
Of course, the appliances may break at any time, and you may not be able to avoid appliance repair, but the statistics show that first 4 years of their use usually go smoothly unless you really neglect your appliance and do not follow the basic rules of maintenance:
Fail to clean the lint tray in the dryer
Fail to rinse your dishes before putting them in the dishwasher
Fail to dust coils of the fridge
Overload washer and dryer systematically
We did see an opinion that if an appliance costs over 1,500 the extended warranty is worth it because the replacement parts (especially electronics ) are more expensive there. But the truth is, the cost of your extended warranty is tied to the cost of your appliance. Whether it broke or not you will pay around $400 already.
If you decide to buy the extended warranty, check the fine print:
Find out what is exactly covered
Does the extended warranty cover the repairs in the convenience of your home and by the repair professionals of your choice that can offer competitive pricing?
Does it cover both parts and workmanship?
What parts are covered?
The warranty company might consider certain breakages being the result of failure to maintain your appliances properly.
During the first year of appliance use, the warranty company will send you back to the manufacturer for repair costs recovery.
Here, at I-Fix Appliance, we believe that if you do want to save on the cost of appliances – regular maintenance and care are the way.
If you do notice that your appliances do make unusual noises, any kind of glitches and blinking. It is important to catch it at an earlier stage. Call us for a consultation or to book an appointment right away.