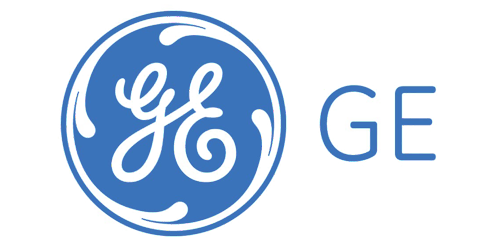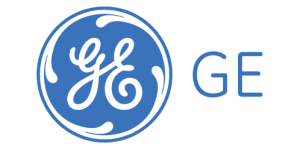 The most frustrating part of anyone's day can be when they wake up (or go to bed) with a broken appliance in their house. Whether it's your stovetop that won't heat up or your dryer that won't dry, we make it our business to fix your appliances right away! Because we have seen how inconvenient a broken appliance can be, we have made it our mission to provide fast, cost effective and efficient services!
GE appliance repair – 24 hours a day 7 days a week
Understandably, calling a repair company can be a little confusing or stressful. Imagined costs is one of the major reasons our customers waited before calling, the first time. We know why and that is why we make it our priority to be cost effective! By this, we mean that any fees discussed prior to the start of repairs will be honoured regardless of how complicated or time consuming the actual repair is. Sometimes, a break can reveal more complications and we never want to put our customers in a position that is uncomfortable or inconvenient for their budget! Just because our technician is surprised by the problem should not be a reason why you are surprised at the final bill!
Call Us Now – 647-642-1212
Another reason why many people wait before calling a repair company is because they don't want to bother with inconvenient scheduling. Like with so many delivery services and other on-site installations, waiting around for the technician for hours on end can be really frustrating. This is why we have so many technicians, working across Toronto in a 24 hour time period, 7 days a week! All you have to do is call and we will send someone over either right away or at a time that is most convenient for you!
Specializing in GE appliance repair
In the past, our customers have expressed concerns that their appliance is too old for repairs. Leave that decision up to us! Servicing a wide range of appliance types, including GE appliance repair, the only thing between you and a properly functioning machine is a simple phone call!
As a company that specializes in General Electric appliance services, we want you to know that getting you back on schedule is something we take very seriously. We see no reason for unnecessary delays or prohibitive costs to stop you from getting back on track. We make it our business, in fact, that your repair needs are met fast and efficiently. You should never have to wait more than 24 hours for your machine to be fixed because these things, these appliances are your livelihood. Your day-to-day is disrupted and with just a quick phone call, we can totally turn things around!
Here is our list of GE appliance repair services:
GE washer repair
GE dryer repair
GE dishwasher repair
GE oven repair
GE stove repair
GE refrigerator repair
Same day GE appliance repair
So, if you notice something wrong with one (or more) of your appliances just give us a call! Even if you think your appliance just needs a tune up, that's OK too! Our trained technicians will be there, with all the correct parts and tools, ready to provide you with the best appliance repair services in town. Wherever you are, whenever you need us, we aren't more than a phone call away!
We service Downtown Toronto, Etobicoke, Scarborough, North York areas.
Related Article: GE OVEN ERROR CODES
Related Article: GE dishwashers Error Codes and Troubleshooting