Providing Same Day Services, when Convenient for You
Means You Won't Have to Wait Long if Something Goes Wrong.
Located in the northern section of Toronto-proper, North York is a growing and thriving suburban city full of homes and businesses. Like Scarborough, to the East, North York boasts a population of about 600,000 people – and this is why we are also located here!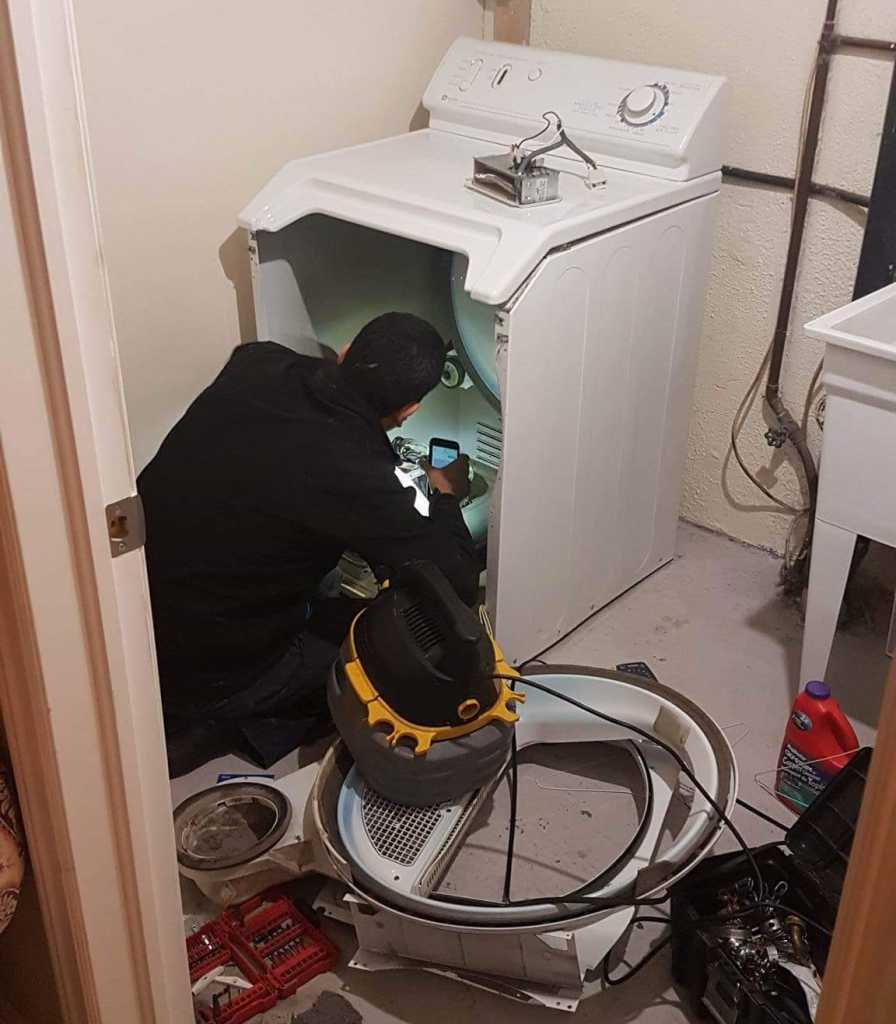 We try harder!
We know, because it is our business to know, that when your appliance breaks down there is nothing more inconvenient! A daily routine can be completely thrown off by a malfunctioning machine which is why we are no more than a phone call away!
Offering 24 hour service, seven days a week, our appliance repair technicians come fully equipped and completely licensed to operate on your problems!
North York Appliance Repair is our specialty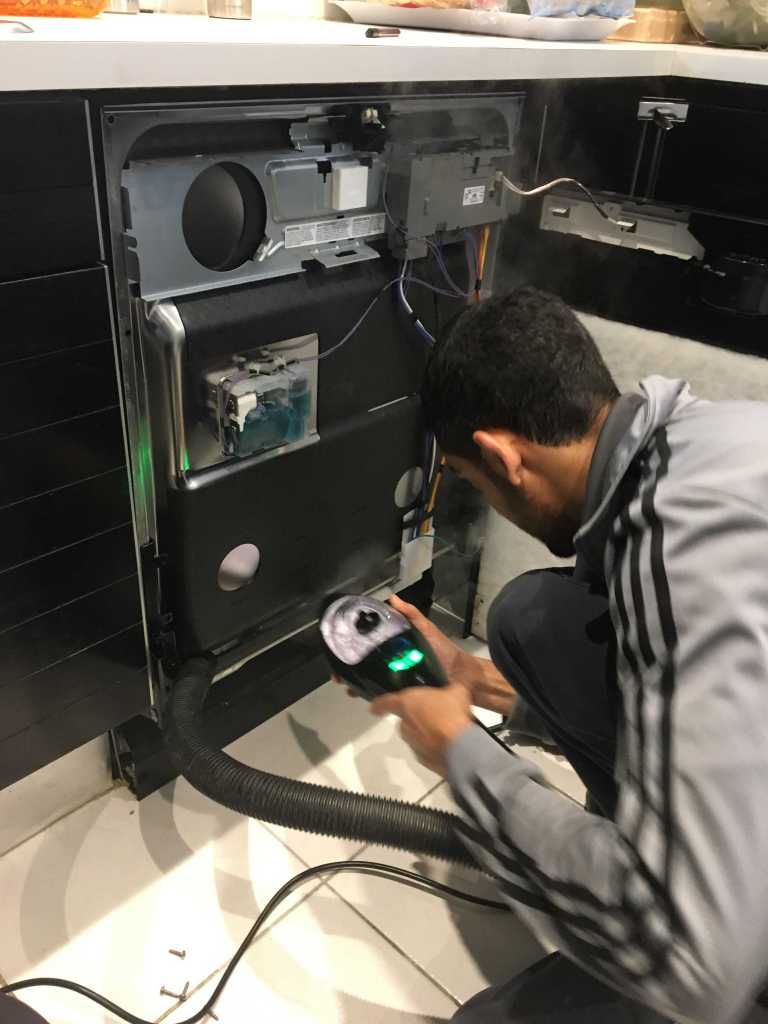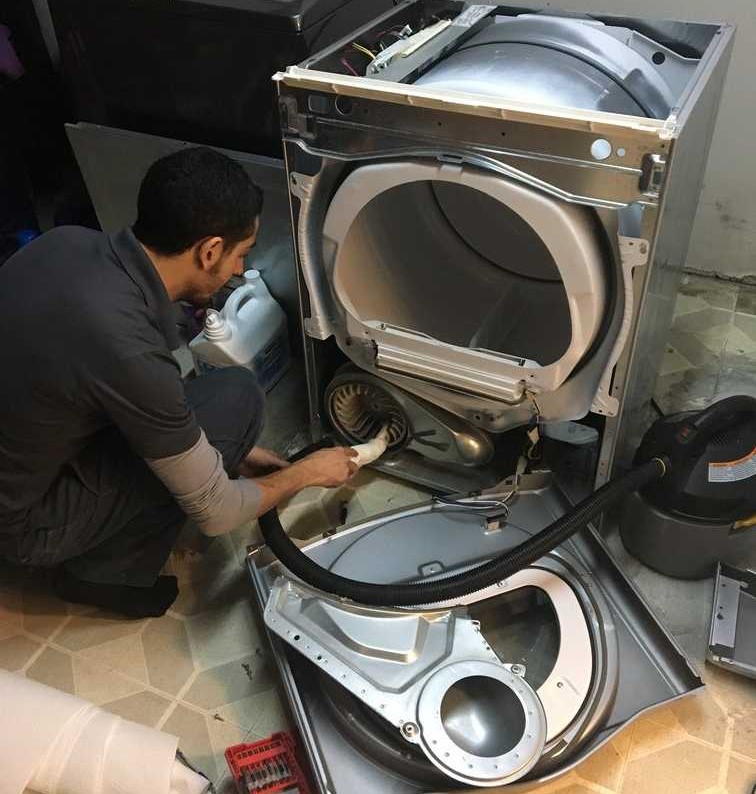 There is always a chance that the part that's broken will need complete replacement – in which case, our technician will do the purchasing themselves. However, we make it our priority to maintain totally transparent with our fees! If a technician arrives at your home or place of business, they will be prepared with a bill descriptive of all fees that will be charged. Regardless of how long it takes to fix or how complicated, the amount you see will be the amount you pay!
Servicing a wide selection of models and brands, in all appliance types, we are available for all your repair needs. For a full list, please see:
And don't worry about the age of your machine! Our technicians are fully equipped to handle any situation, fix any part and it is their first obligation to provide fast, effective and convenient service.
Same-Day Appliance Repair Experts in North York, 24 Hours a Day, 7 Days a Week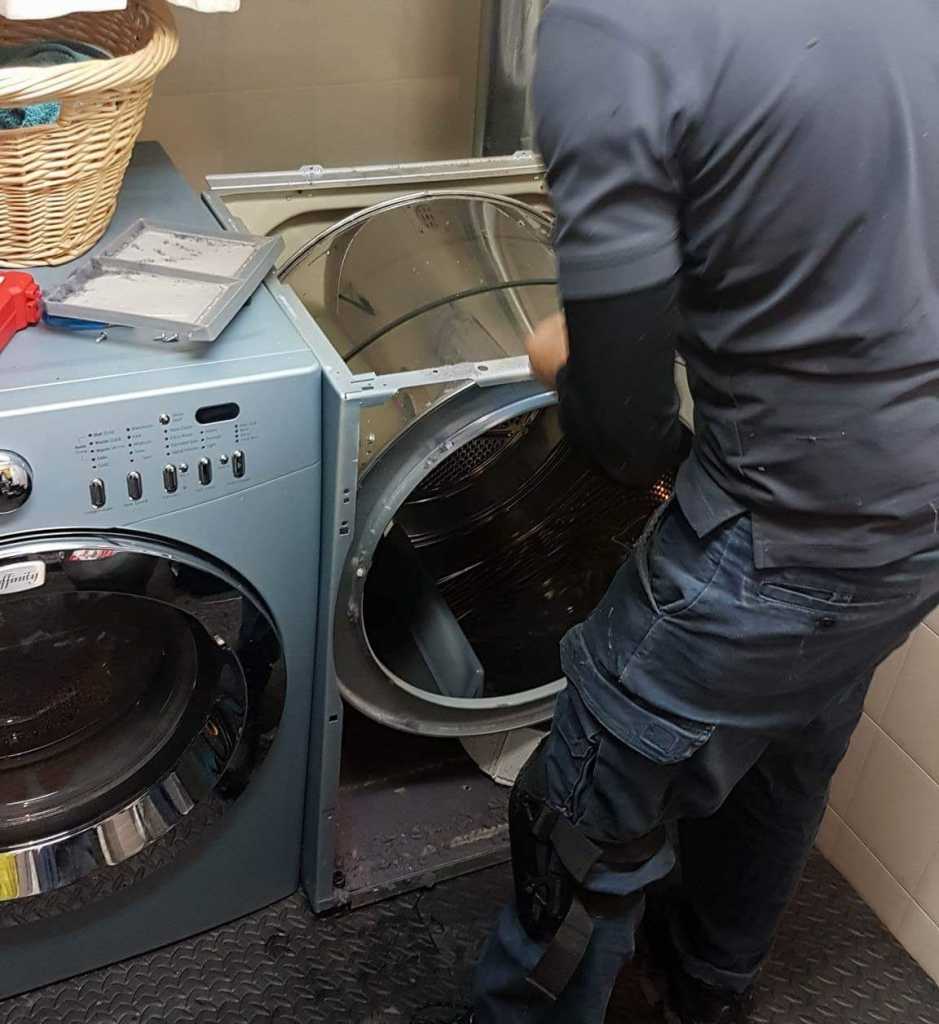 If there is ever a situation our repair technicians cannot deal with on-site, we will provide immediate suggestions on the best possible alternative. More often than not, we can return same day but, of course, our focus is on making the repair as convenient for you as possible.
If a part needs to be purchased but your schedule won't permit the technician to come back that day, that's not a problem. Coordinating with our professional and friendly technicians should make the rescheduling process incredibly simple.
RELATED ARTICLE: How to Find a Reliable Appliance Technician