The holiday season is traditionally a great time to buy appliances if it came to a point that you need new appliances. After pulling all the finds together you take advantage of the Boxing week sales, especially in Toronto, and having the bright and shiny new appliances delivered to your home hope that you will not need to deal with any appliance-related problems or repair anymore.
But before your brand new appliances will start work hard for you – you do need to make sure that they are set up properly and are ready for use. Proper set up and appliance installation will ensure their problem-free operation and will prevent common malfunctions.
Main steps for successful appliance installation: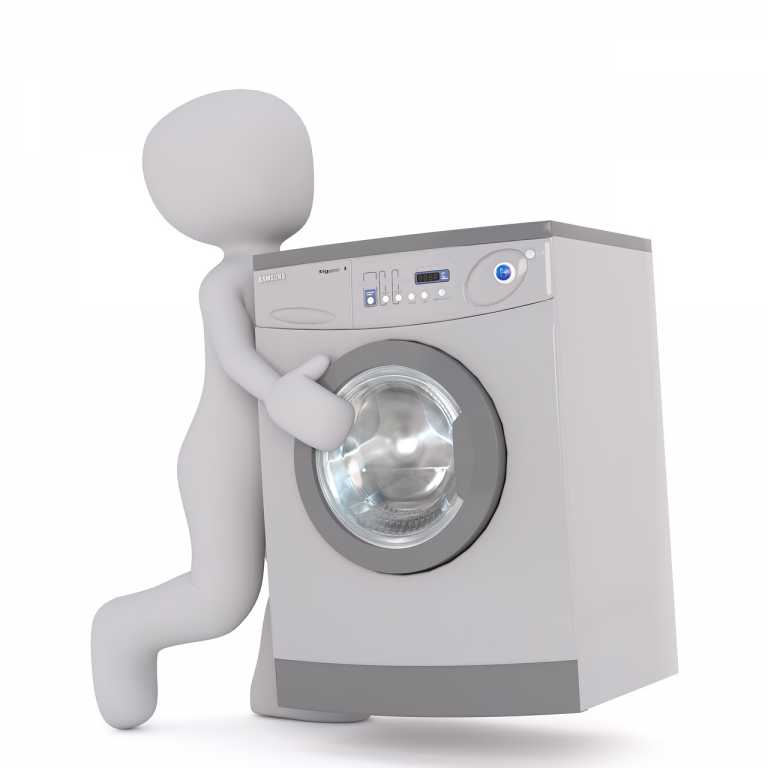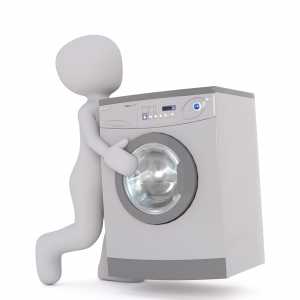 Once the unit is delivered make sure that all the packaging material is taken out and all the parts that were secured for transportation are ready for safe operation.
Read the Appliance Manual!!! And we can not really overemphasize this! Your new appliances might have new functions and new maintenance requirements – do not go by what you knew about the old ones! Especially pay attention to all safety features! Keep all the manuals in one place – most likely you will be coming back to it in the first 3 month of its operation.
Familiarize yourself with your new appliance! Do not force any parts – take a second look if they do not seem to go where they are supposed to.
Always use an empty unit for a trial run!
New Appliances? Things to think of for their problem-free operation:
New Refrigerator setup
Remember that there are no even floors. The first and most important thing is to balance it right, otherwise, you will have problems with opening doors. It is also important to keep it away from the wall behind to allow enough air circulation.
A refrigerator with water dispenser will require a plumbing installation – to run the water line.
For temperature setting it is always best to use recommended settings first – then you may adjust it based on how full you keep it and the temperature in your house
Only after you get to play with all the cool apps if it is equipped with smart features.
New Dishwasher Setup
Washers are usually built in, and do require a water supply and drain. The most common problem at installation is the length of water supply and runoff hoses (if left too long -will cause the dishwasher to backup.
Balancing the dishwasher is another trick. Use the levers.
If you turn it on for the first run and it is excessively noisy and seems to be unbalanced – balance it properly
New Stove Setup
Run a calibration test in the oven to make sure it is calibrated properly (i.e. the thermometer temperature coincides with the dial reading)
Do use recommended cook times and temperatures by the device – they might be different now from what you used to – especially if you switched from electric to gas or induction stoves
New cooktop is always a new commitment to keep it spotless. But remember – no harsh abrasives and using products that are not meant for it.
New Washer & Dryer Setup
The washer will require a professional installation with water hookup and proper runoff
Balance is the key to its smooth functioning in the future.
The good thing washers and dryers are really "vocal" when they are not balanced – you will hear strange noises right away)
With dryer one of the first things – to familiarise yourself with the location of its lint tray.
The new dryer is always a great commitment for the resolution to have the lint tray professionally cleaned every couple of years.
Congratulations on Your New appliances! we hope you got finally the right colors and right features! We also hope you will enjoy them for many years and see us only for standard maintenance such as lint cleaning. But if anything goes wrong along the way – give us a call for an expert opinion!