Choosing the right appliance for your household may be stressful. While there is abundance information on the individual brand performance over the years and their most common service issues – personal experience may vary from customer to customer. Once you read the online reviews for specific brand you can easily see that the number of stars for the same model and make can range from one to five. And here a series of important factors come into play – from problems caused by wrong installation, its ergonomic features and energy consumption to defects in particular unit that become a repair issue.
What brand of home appliances is the most reliable?
The overall statistic for Northern America for appliance repairs tells us that about 11% of appliances sold will need servicing, refrigerators 20%, gas ranges 14%.
Also, according to the numbers provided for North America by National Association of Homebuilders and Bank of America home equity study, Life Expectancy of Home Appliances Components is the following: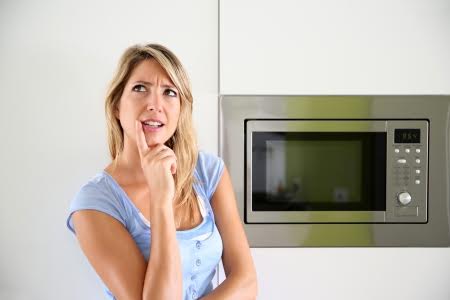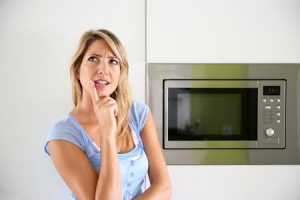 Dishwashers 9 years

Washing Machines 10

Dryers 13 years

Freezers 11 years

range/oven hoods 13 years

Gas ranges 15 years

Refrigerators 13 years

Compact refrigerators 9 years
Although these numbers are an industry average and and reflect the data collected for the home equity assessment and insurance purposes they give us a good general idea of what to expect.
So how that translates into brand by brand performance and what it means to average user? Considering the fact that when clients pick appliances for their home, no matter how serious the purchase is the time for decision making is very limited as either they have to replace a broken unit, or deal with moving/construction expenses pressures and price point becomes a key factor. When buying to replace a broken appliance customers usually prefer to switch brands to avoid the same negative experience in future. When thinking of replacing all your appliances during renovations and moving in – then the characteristics of individual units might get overlooked tilting the decision towards price point when discount for the group purchase for one brand is offered.          
While some brands such as Maytag, Whirlpool (Jenn-Air, KithenAid, and Maytag) , Bosch, have a longer service and performance history in the North American Market, with appearance of Samsung and LG offering innovative features and smart design at very competitive price range and in fact getting a lot of popularity. While some mark the service issues and parts availability of the latter two brands – it looks like they are rapidly gaining popularity.
The truth is, no matter how careful you are in doing your research while selecting the right appliance brand for your home, there bound to be some malfunctions and there is no real way to prevent it.
We do hope your appliances are reliable and will serve you longer than expected term, but when they do break or need a service whatever their brand or model is please do give us a call at 647-642-12-12 or book service appointment with I- Fix Appliances.