Your home is a place of safety. Here's how to answer the door to Toronto appliance service companies without holding a baseball bat behind your back.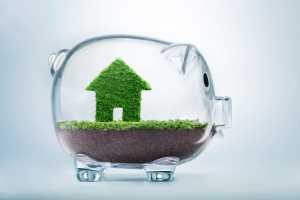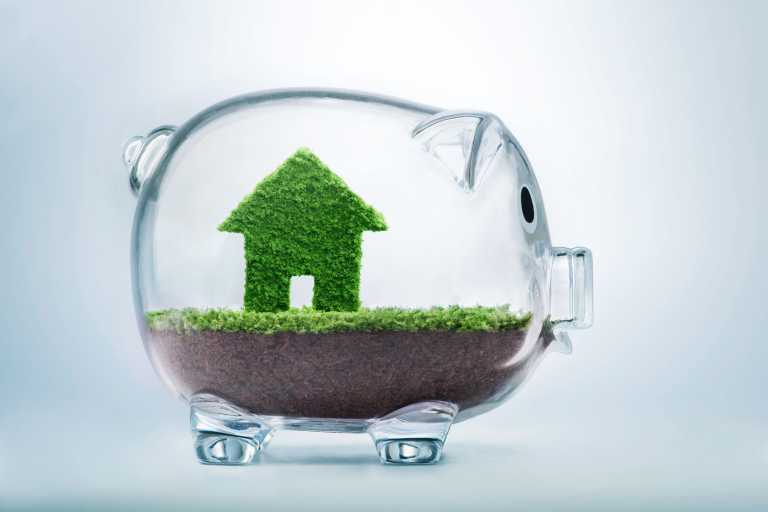 Does the thought of inviting unknown service people into your home make you sweat? The fear of strangers is a common one, and not to be taken lightly. Currently, newscasts are warning clients about opening their homes up to strangers to prevent stove repair appointments from becoming robberies.
As a matter of fact, letting strangers into the home is something people try to avoid. But, when your appliance breaks, you have do what you have to do. Here's how to gain some reassurance when inviting Toronto appliance service repair people into your home.
Check, Check and Double Check
The internet is full of useful sources to inform you about trustworthy Toronto appliance service. A quick online browse can help you understand your servicer.
Background check: Have the company screened. Call the Toronto appliance service and insist on having a background check. With this, you will know who they send into your home and how they go about service calls.
Reviews: Only do business with reputable companies. Many websites like Google+, Yelp or the service's own page show their customer reviews. You can check their reviews to ensure a company is courteous with their clients. You can check our reviews here.
Google Companies: Google searches are effective ways to find Toronto appliance service. Still, just because a company is advertised on the front page, doesn't mean it's the best. Links displayed at the top of the search mean they pay for that spot. Make sure to scroll further down the page in order to compare different companies and find one who suits your needs.
Two's Company
If you're still feeling uneasy about letting someone into your home, then have a companion come by. A neighbour, a friend or a family member you trust, having a plus one to escort them into the home and be with you is a precaution that is worth it for your well-being.
However, If you are still worried about your safety with the Toronto appliance repair service, then call someone else. Contact a professional and spend the money it takes to guarantee a secure company.
Be that as it may, being alone at home is unnerving for anyone. Help is harder to reach for children, the elderly or disabled persons at the forefront of potential threat.
We here at I-Fix Appliance Repair value your safety and understand your concerns. We respect the elders of the city, therefore we offer a 15% discount code for seniors. For a trustworthy and secure team, contact I-Fix Appliance Repair.