Multiple business and services occupy Toronto. So, while searching online for appliance repairs, an even greater total of potential services will turn up at your expense. Variety is appreciable, however too many options can be an issue when deciding on the best company. The review section of a Toronto appliance repairs company website can quickly and effectively put an end to your hunt.
What better way to understand a service than from those who have paid for, and experienced it, first-hand? In a survey conducted by Invespcro about the importance of online reviews, 88% of consumers trust online reviews as much as personal recommendations. Reviews are comments left by previous buyers to tell about their experiences with a product or company, helping clients make informed choices around purchases.
Which Reviews to Check?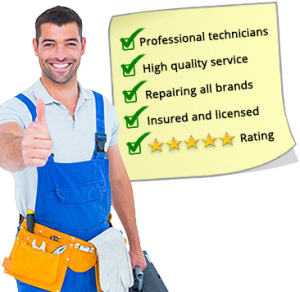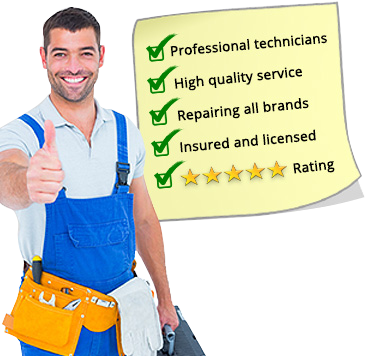 Majority of Toronto companies provide review sections for their services to inform potential clients about the product or service to help them determine if the business is right for them. Usually, serious company who conduct an open business, have more than one place to check reviews.  When looking for appliance repair Toronto reviews, most common properties to check are Google Business Review, Homestars, N49, Yelp and Facebook Reviews. Insight from previous customers may highlight work ethic, quality of work, any praises or issues, etc.  Check appliance repair reviews before purchase to ensure the service fits your standards.
If 36% of consumers read 4-6 reviews before deciding on a service, then you should too.  Appliance repair Toronto reviews will highlight and help you understand:
How reputable the company is, and if the technicians were knowledgeable. Consumers ranked reliability (27%) expertise (21%) and (18%) professionalism as important business traits.
Their quality of work. Is the rate fair and reflected in their work?
If they are punctual and reliable
If they are respectable and courteous
Customers should trust online reviews to help them decide which services to invest their hard-earned money. By comparing services and their reviews, you will have a better understanding of appliance repairs value. Be sure to put your trust into a Toronto service with high ratings and reviews that are reflective of good service worthy of your money.
If you are looking for appliance repair company and still in doubt whether to call I-Fix Appliance Repair, check what our customers tell about us:  Google Business, Homestars, N49, Yelp and Facebook.