When you buy a new set of appliances you do not want to think of appliance repair. You did your research well, bought a trusted brand, the units that fit your needs and have the look and functions that you wanted – so really nothing should happen to them! Not in the nearest 3-5 years. So you would think. But what if the things do not go that well…
The original manufacturer's warranty covers your new appliance for 1 year for parts and labor defects.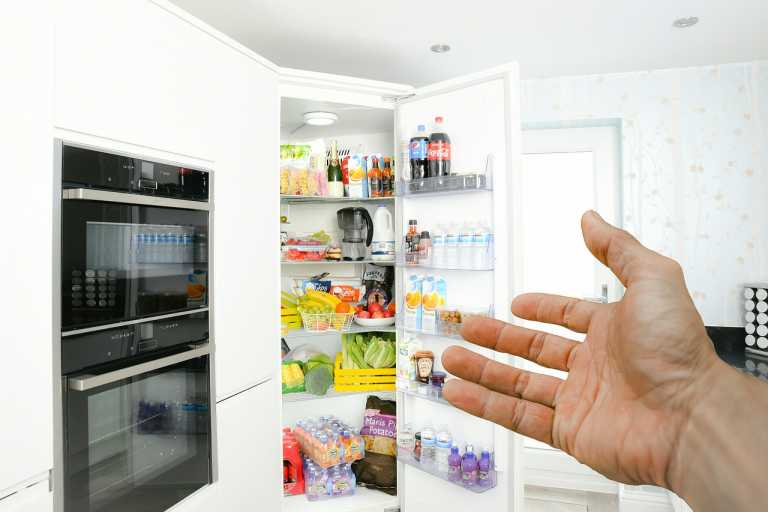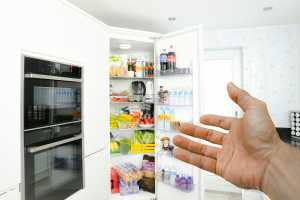 The reason behind this one year term is that if there are any problematic parts or malfunctions that are indeed manufacturer's fault – it should show during the first year of operation. After that it can be attributed to appliance misuse, or failure to maintain properly.
It is true that most of the appliance stores and outlets do cut on service now, as it is a direct cost loss for them. They can not afford to maintain service department anymore, as the old industry markups are simply not there.
If it comes to claims against the manufacturer's warranty, most likely, it will be you directly resolving the issue with the manufacturer. But you should not give up on getting the service that you are entitled to because it is too inconvenient.
When you receive an appliance unit delivery examine it very well. Before setting it up and turning on read the instructions carefully. On some units there could be extra security measures on rotating parts to prevent them from damaging during transportation.
New appliance installation
If you do have an option of ordering delivery with installation – you should definitely go for it. When an appliance unit is set up by a professional you simply eliminating all risks. By making sure that the unit is set up right from the get go:
Level on the floor
Has enough clearance from the wall
Dishwasher is hooked up to water properly and the hose length is adjusted
Fridge water line is hooked up properly
All stoppers removed before operation
Manual setup instructions are followed
You are guaranteed that there is no damage prior or as a result of setup, and the unit is ready for many years of problem free (as we hope) work.
When you should call the manufacturer right away to report a problem?
When a wrong appliance unit is delivered
Visible dents and scratches on the surface as the result of delivery
When the appliance unit is not turning on, or you hear extra noise
Signs of malfunction after the trial run
To ensure your new appliances will serve you longer do not forget about the regular cleaning and maintenance. While de-greasing the stove surface and dusting the coils on the refrigerator can be done by yourself, lint cleaning in the dryer can be trusted only to certified professionals.
We hope your appliances will serve you long and well but if you need assistance with appliance repair in Toronto contact us at I Fix appliance for the same day service.