We At I-Fix appliance have kicked off the year with smart technology reviews, and what they mean for home appliance repair. And here is why. With all the new smart appliances appearing monthly it is indeed very tempting to switch to the new technology.
We are keeping here an open conversation to see whether it is worth it for a consumer, when is it best to do, and whether you need it at all. (Read more on Smart Appliance Features)
For us, as an appliance repair company, it is important to know what it means for the future of appliance repair. That is true especially here, in Toronto, which is more responsive to the new trends.
So should you jump in on the smart appliance tend or hold off for a while?
What can smart appliance technology do for your stove or oven?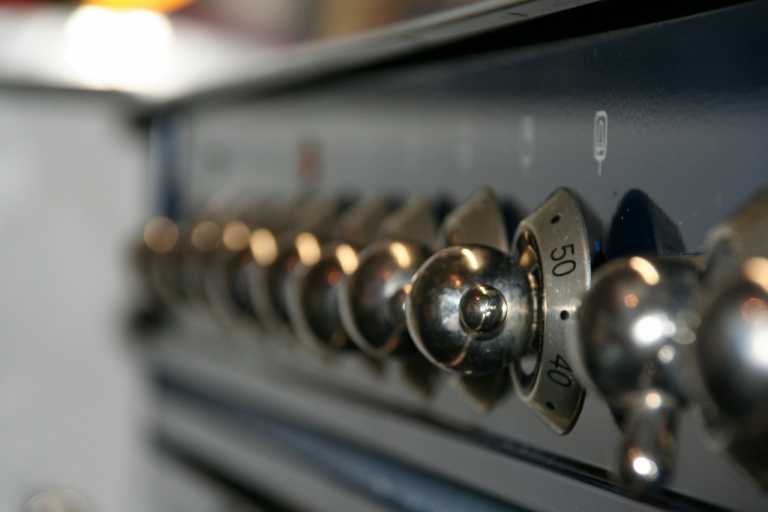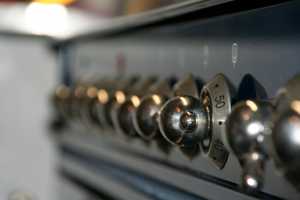 The promises of the smart technology, indeed are exciting. Now you can control your stoves and ovens from distance:
Turn on and off the oven, and gas top
Select the temperature and baking mode
Even the gas cooking ranges can be equipped with smart technology
You will always know whether the burners are on or off – and turn it off remotely if you forgot to do it.
Delayed cooking – leave a pork roast and turn the oven on a few hours you come from work – and enjoy hot , freshly cooked meal when you arrive.
The great feature that the smart ovens will have for us – is the self diagnostics. While you will be able to resolve a lot of smart technology, apps usage and software problems and malfunctions with the appliance manufacturer, there are always the hardware parts in the oven:
Thermostats
Fuses
Heating elements
Knobs
Burners
Fixing them will require our presence. The great advantage is, that the oven might detect what part needs repair and order the replacement in time for our repair technician's visit.
But do not throw away your old stove just yet!
Smart appliances technology cons
Considerably higher cost of appliances: ovens, stoves, stove-tops, cooking ranges
New software to be learned, new apps to be installed
Re learn the entire way you interact with your home appliances
More fragile and vulnerable
Although, smart appliances have been around for some time now, the whole industry is still in the stage of growth and development yet. Inevitably, there will be introduced brand new unheard of features, and functions with every year. The faster manufacturers will see how clients interact with the smart appliance technology – the more options will appear. Luckily for them, the digital trends are easier to trace and analyze.
So holding off on a smart oven or cooking range now might mean a better price point for more smart appliance features in a mere few years from now.
New challenges for us as appliance repair technicians will be 6diagnostics and distinguishing the software from hardware problem. Although the self-diagnostics is potentially very promising field – there will be overlapping problems inevitably.
If you are looking for a dependable and knowledgeable team of repair technician we at I-fix Appliances, we are here for you now or in smart future!