At I-Fix Appliance Repair we are always watching the appliance design trends. For us, it is important to know what to expect and how to upgrade our skills and knowledge, as the appliance manufacturers are upping the game every year and we always have to step up our appliance repair and service expertise… Yes, the training and upgrading skills are never over for us in the home appliance repair business!
Appliances are getting smarter
The Smart appliance showcase provided by GE
Finally, we have arrived are in the new century! Now when buying appliances more and more customers will be checking out their smart features, as well as capability to integrate into smart home systems. With Samsung Family Hub now you can view the contents of your refrigerator remotely that makes your grocery shopping a dream, you can remotely turn off and on the oven, dishwasher, washer, and dryer. GE's Chef's Connect It does look like a whole new world of convenience and comfort. But does it have downsides?
What we can anticipate – there will be more and more electronic malfunctions, as it is quite a vulnerable part of any equipment. There also have been already reports of security breaches, hacking and phishing attacks through smart appliances. Now the culprits can break in through your dishwasher door. No, they can not steal the baking pie from your oven, but accessing your bank information, or even breaking into the office via employee appliance becomes a new reality.
On the bright side, the smart appliances will help you conserve energy and will be able to self troubleshoot and detect any appliance malfunctions. So that you can call us with the problem already diagnosed that will save you on the service call.
Compartmentalize!
In the new year, it is all about convenience, being organized and energy savings. Although the french door refrigerators are in – in quite a few new appliances there are extra drawers easily accessible without opening the main chamber. Think of all the free time you could use when not looking for something in your fridge, but knowing where it is! And energy savings!
The new models of dishwashers now are also focusing on optimizing the configuration and making it flexible enough to accommodate the dishes.
Washer/ dryer combo by Samsung Flex Wash and Flex Dry or Twin Wash by LG is following the trend by having created the duo that has 2 compartments each for washing and 2 compartments for drying. Now you can wash your delicates in one compartment, and a set of bedding in another at the same time!!!
Black Stainless Steel is the new Black!!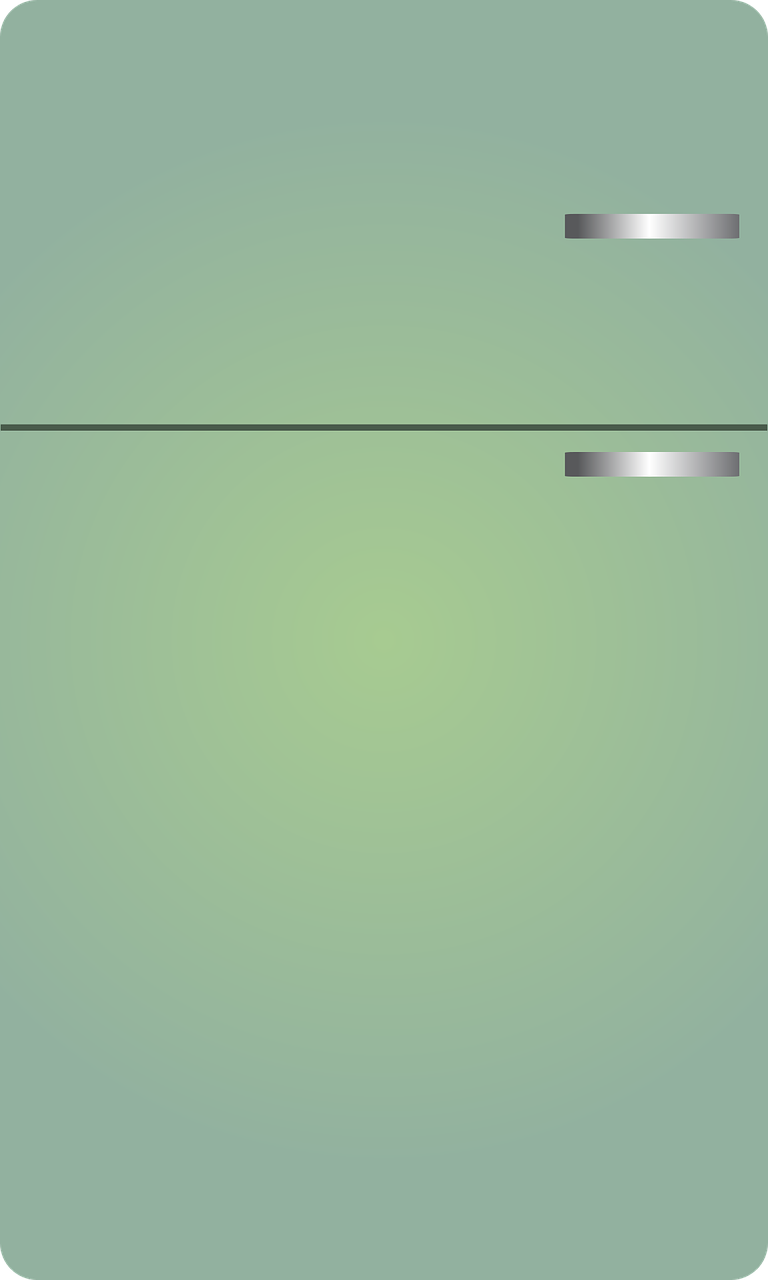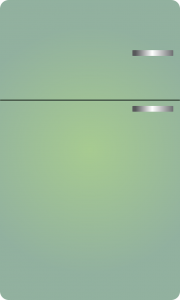 And look who's back! Just when we thought that stainless steel is out – it is right back in!! We all loved the look of the stainless steel, – after all, it went perfectly well with any color and stain of the kitchen cabinets! It took away the worry of commitment to a particular style or stain in the kitchen and we seemed to be happy.
We'd say now it will be safe to admit that we all hated the fingerprints and smudges with passion. Now the stainless is back sporting dramatic black color. For those who are looking for something to go with white – there is a gorgeous matte white finish – not stainless but still gorgeous!
And since we are still on the design topic – retro is not retro anymore! It is back in!
Whatever technology advances you choose in your new appliances, just remember to follow the setup and maintenance instructions by the manufacturers of your choice, and remember to call us for repair when your new appliances become older.