Providing Same Day Services, when Convenient for You
Means You Won't Have to Wait Long if Something Goes Wrong.
At I-Fix appliances we focus on professional and efficient appliance repair service in Toronto and GTA.
With so many clients juggling their work, business and busy daily life, it is important to deliver a high level of service on time within the budget that works for our clients.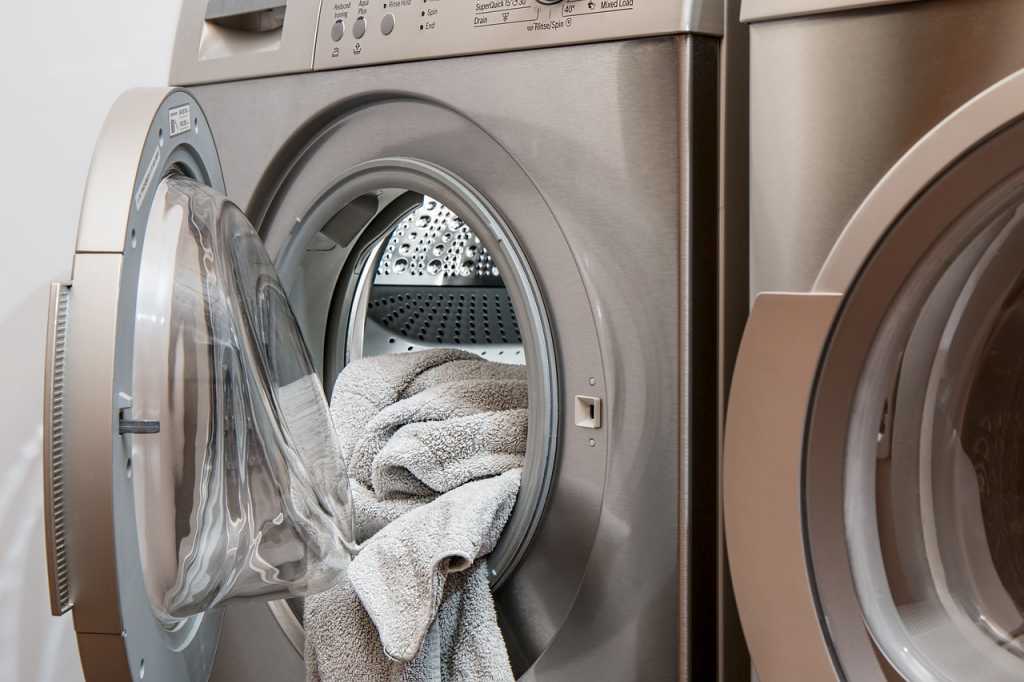 The truth is, appliances, almost stay unnoticed when they work, but become a major problem when something goes wrong, whether it is a washer, dryer, stove or refrigerator. This is where the quality of our service becomes essential.
I- Fix Appliance – Professional Toronto Appliance Repair service
With many years of service in Toronto, we have developed a very solid customer base – something which we are immensely grateful for! Some of our clients have already changed a few generations of their appliances, but hold on to our phone number.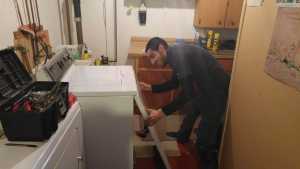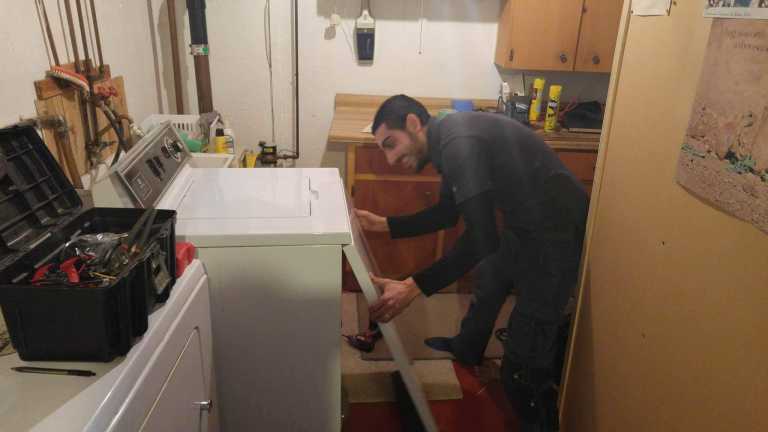 And it is easy to see why: Providing same day repair and service for Refrigerator, Washer, Dryer, Oven, Stove, and Dishwasher problems, we never forget about what is important to our clients.
We repair household appliances of all brands, makes, models and ages. Sometimes, we can find a quick fix even for discontinued ones.
Appliance Brands We Repair:
We know that the age of your appliance might be a cause of concern but you don't have to worry! Our technicians are fully equipped to diagnose and fix any problem, to any part, in any age appliance in Toronto.
Leave the troubleshooting to us! We know appliances like the back of our hands!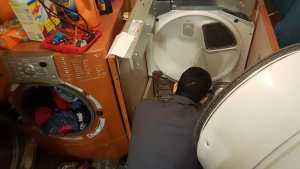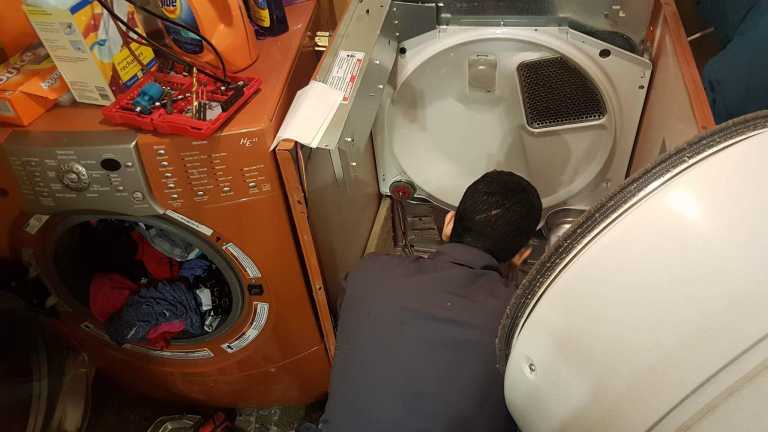 Do you see a sign that something might be wrong? A sound, an unexpected leak, a vibration, stronger than usual? Just call us and we will stop by the same day anywhere in Toronto or GTA.
Same Day Toronto Appliance Repair Service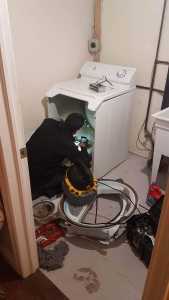 And don't leave it for the last minute; with us, there's no inconvenient schedule! We will work with your schedule at your convenience. We want to make sure that you get you back on track quickly with less money out of your pocket, even the same day!
It is our absolute guarantee to you that whatever might be wrong with your appliance, we will be totally transparent in regards to cost and timing! You will know exactly how much time and money the whole repair process will take. We do honor our cost estimates!
With 24-hour phone lines, we can also be there for all your emergency needs! If your midnight snack reveals a broken stove, don't hesitate to call – we can be at your door in no time at all!
And save that night out at a restaurant for another time – fix your oven tonight and cook that delicious recipe you have been craving all week!
Not Sure to Fix or Replace your Appliance?
Give us a call anyway, go over the problems, we will know exactly how much it will cost to fix it. If we do see that buying new will save you money – we will be the first ones to tell you.
Do not delay if you suspect that your appliance is malfunctioning. Give us a call!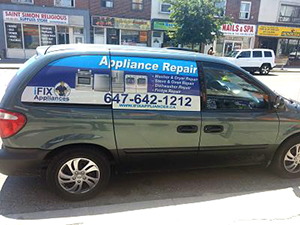 Most of the appliances show the signs of malfunction well in advance. You can easily hear it, see it or, even smell it. The truth is. as it happens with all minor problems, we choose to ignore it with our busy lives.  But appliances do not fix themselves.
What shows, originally, as a minor malfunction, may end up and a major breakdown worth hundreds of dollars. We know you do value your time & money. Do not delay if you noticed something, give us a call.
Why I-Fix Appliance Repair?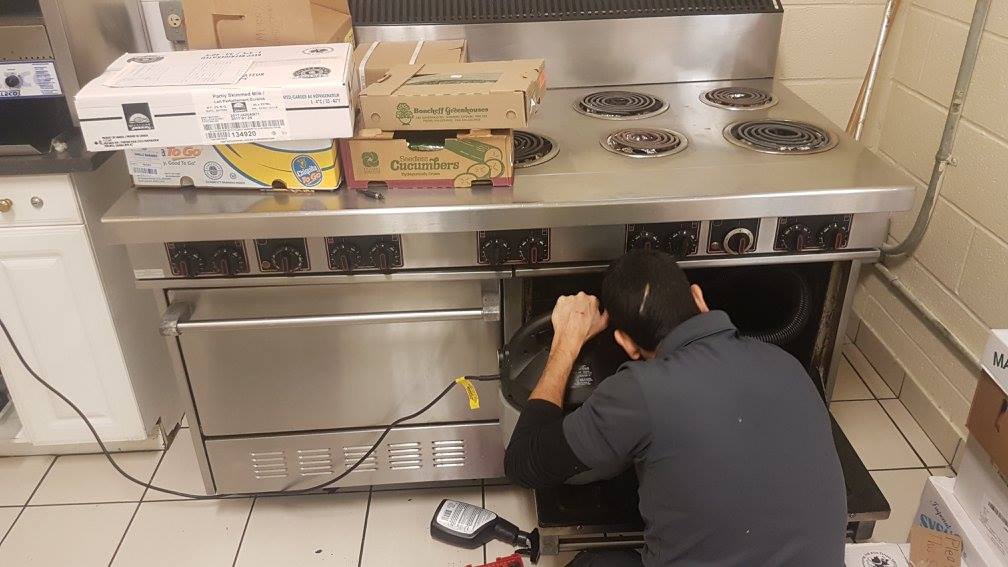 Experienced professional staff
Certified to fix all major brands
Clear and Transparent quote system. And yes, we do honor our quotes!
Basic spare parts available on hand
Same day repair visit
If you have noticed that your appliances malfunction, show early signs of a problem or broke down contact us for a fast and professional repair service in Toronto on budget and at your convenience!