Providing Same Day Services, when Convenient for You
Same day service means that we will be there to eliminate your appliance problem before it gets out of hand.
24/7 and Same day Markham Appliance Repair Technicians are ready to fix your appliance
Located about 40 minutes outside of downtown Toronto, Markham is a bustling and ever growing major city in the Greater Toronto Area. With a population of roughly 300,000 people, this city is a great place to live and/or run a business.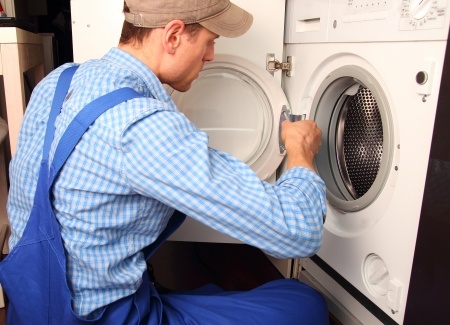 This is why we have a large number of fully trained and licensed appliance repair technicians ready to answer your call 24 hours a day, seven days a week for Markham Appliance Repair. Whatever the problem might be, we are fully equipped and if we are unable to rectify a problem on site we will provide satisfactory alternatives right away.
Appliance Repair Service We Offer
Same day Markham Appliance Repair service
Not only do we have a 24 hour phone line, we also pride ourselves on same day service. This means that you just need to call and we just need to know where to go! Whether it's your refrigerator or oven/stove that's broken or your dishwasher leaves stains on your pots and pans or whether your laundry machine doesn't spin or your dryer doesn't dry, we are suited for any task!
We service an extensive list of appliance models and brands: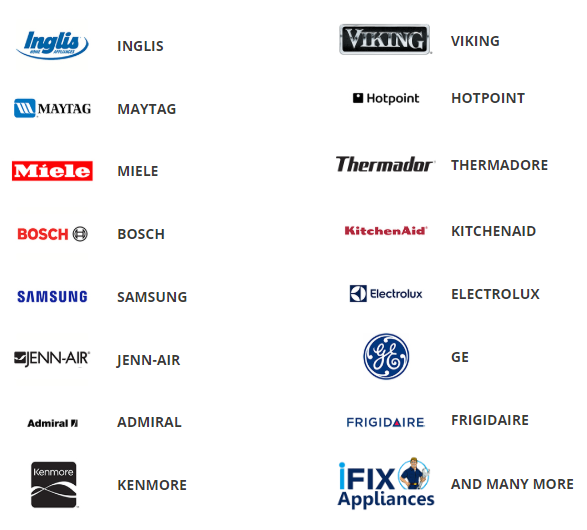 We also recognize that not everyone has the newest model of appliance. Some customers might think they have machines too old to be fixed but let us help prove this wrong!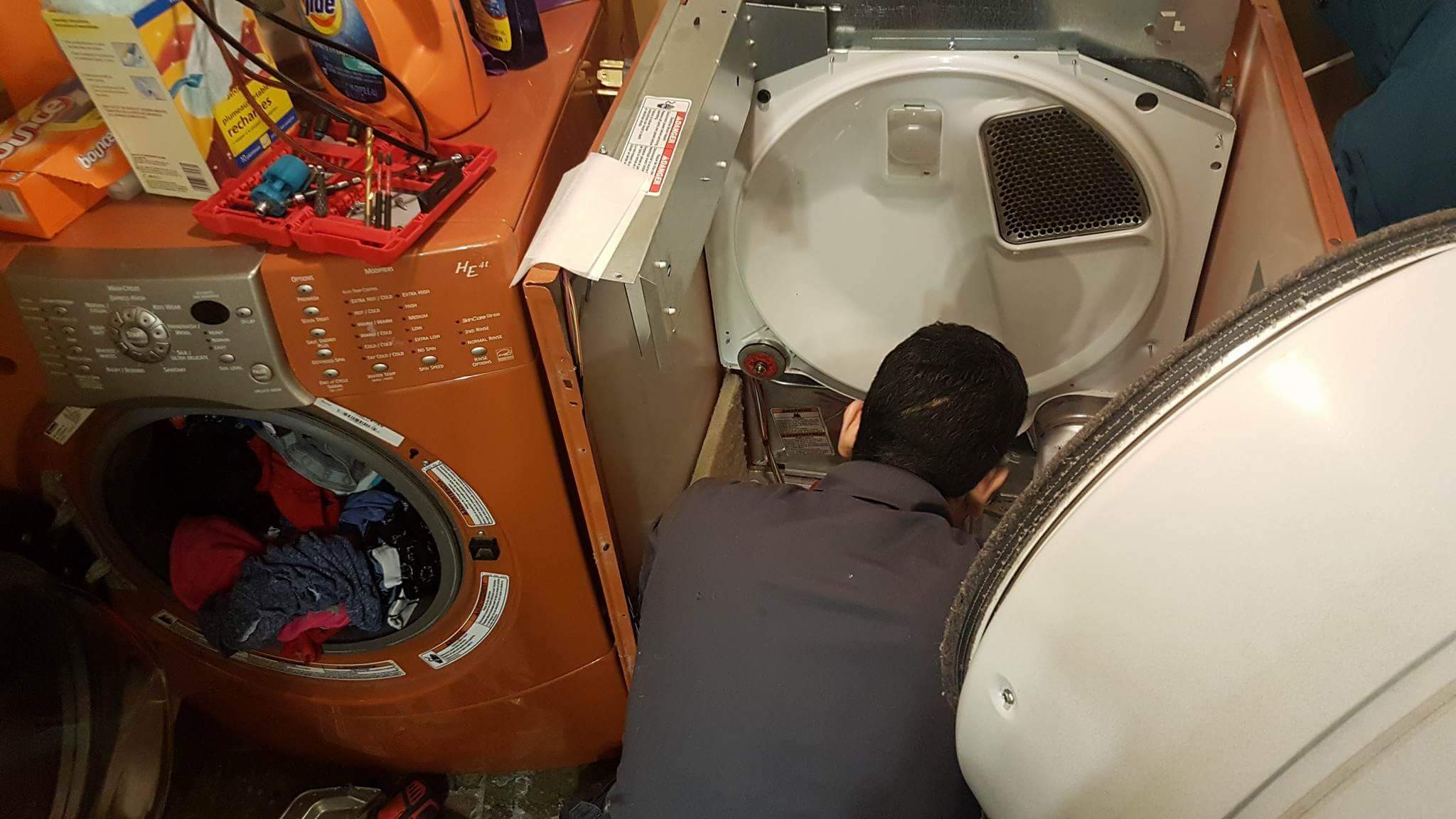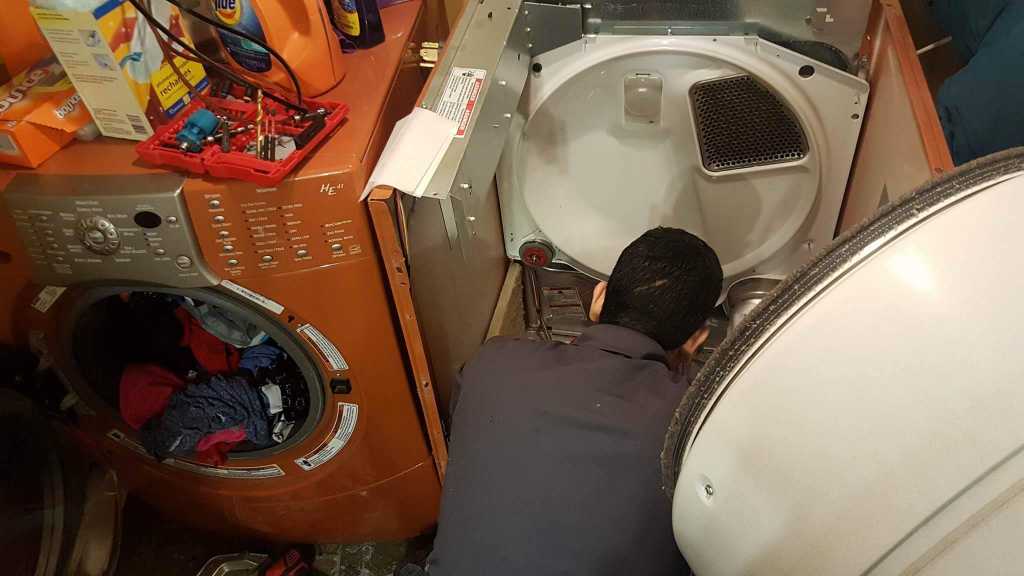 Highly experienced in diagnosing any problem and fixing any part, no matter what age, our Markham Appliance Repair technicians are going to get the job done! So leave the trouble shooting to us; we are, after all, the professionals!
Professional Markham Appliance Repair service
Our only suggestion to you is to not hesitate if you see something wrong. Sometimes a break might be subtle, like the dryer doesn't maintain heat so your clothes are just a bit wet when the cycle is done. But other malfunctions are more obvious; a puddle at the base of your refrigerator is, after all, not a good sign! No matter what you think, give us a call and we will provide you the most reliable and professional service in the area.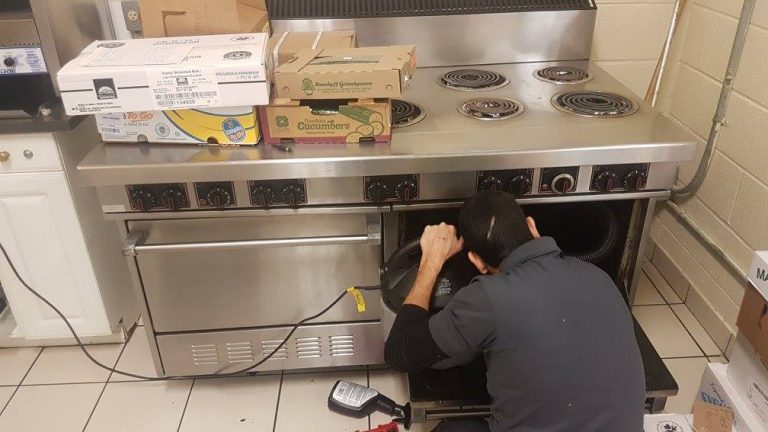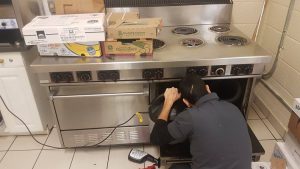 And, no need to leave it for the last minute because we will work around your schedule. If you have work all day, we will be there promptly by the time you get home.