Providing Same Day Services, when Convenient for You
Means You Won't Have to Wait Long if Something Goes Wrong.
Located 100 km west of Toronto, Kitchener is a hub of activity for the entire Waterloo region. With its population of over 200,000 it serves as the ideal location offering a safe and inviting community, perfect for business, leisure and living! We have been focusing on Kitchener area as one of our key cities where we offer our appliance repair services.
Same Day Appliance Repair Service in Kitchener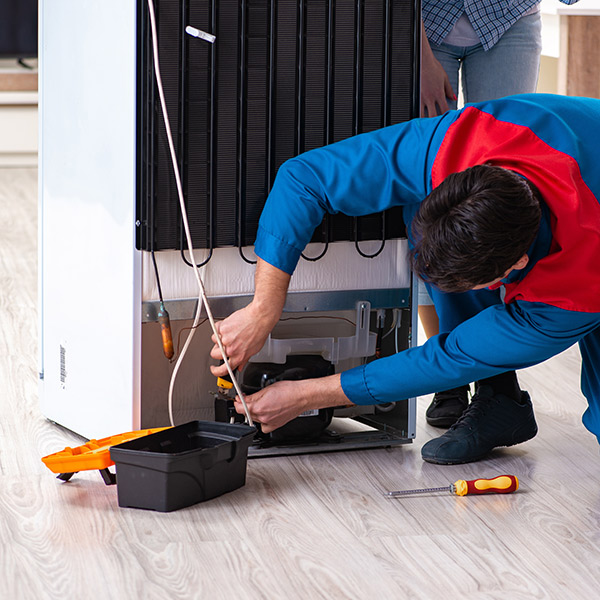 We offer quick and reliable local repair services when your appliances let you down. That is why we've made Kitchener one of our top priorities! At i-Fix Appliances, we take pride in our same-day appliance repair service accessibility and are always there for you. Whether your dyer won't do its job, or your washer is leaking, we are at your service. We are on call 24 hours a day, seven days a week!
Professional Appliance Repair Technicians in your area All Day, Every Day
Our local Kitchener team is comprised of experienced and highly skilled repair technicians. Our fast and effective service comes with affordable and transparent appliance repair service costs. By this, we mean that
any fees that are discussed prior to the beginning of the service are completely honored! There are no hidden fees. As with anything, it is possible that besides our technicians being fully equipped prior to duty, or the diagnosis of the appliance being assured, things are subject to change.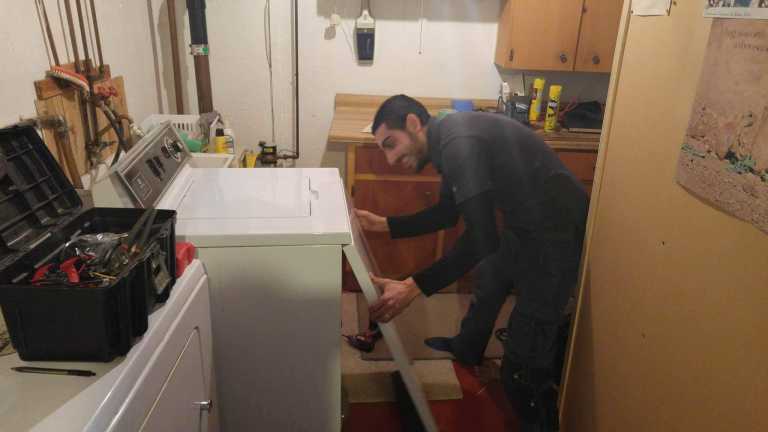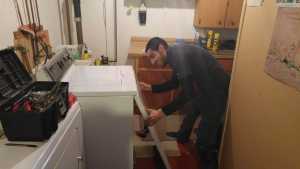 If the technician has to leave your house to purchase replacement parts, the fees will always be discussed, it will never come as unexpected surprise. Likewise, if the repair takes a bit longer than expected, we will honor the original cost estimate. If the repair technician is unable fix the problem on-site within one visit we will offer viable alternatives: order the necessary parts and schedule the services for the next date convenient for you. Still, our goal is fast and least disruptive appliance repair.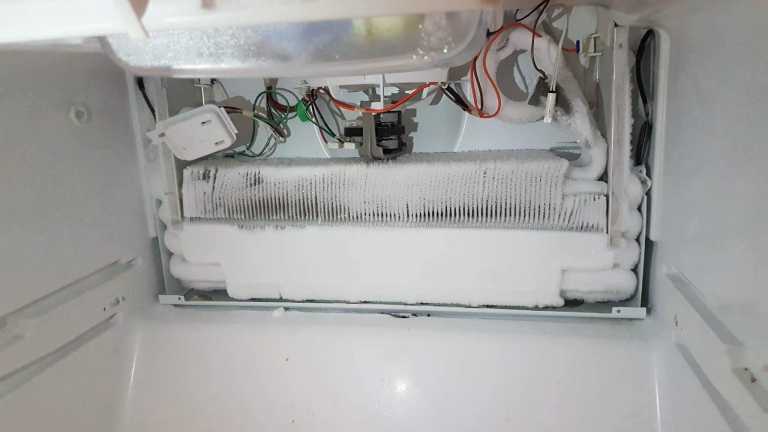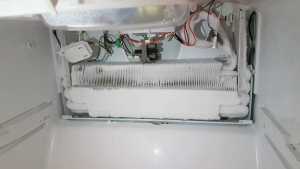 Are you located in Kitchener and have malfunctioning appliances? We are here at your service. Book an appointment and our fully licensed technicians can report for duty as soon as possible!
If  your fridge starts leaking, or your dryer leaves your clothes wet, contact us and leave the problem in our capable hands!
We service all appliance makes and models: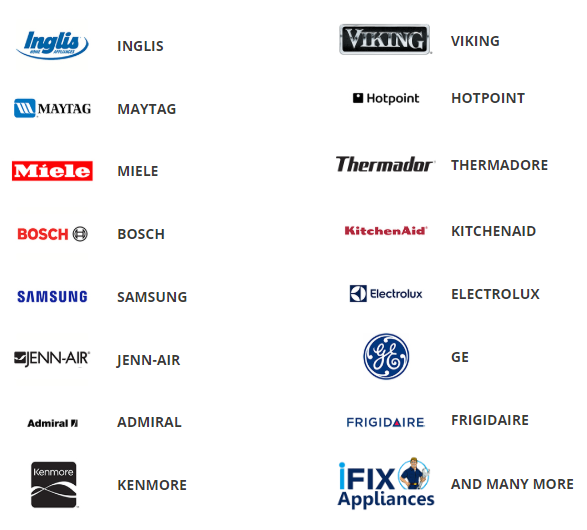 Don't worry about the age of your appliances. Our skilled local technicians are equipped and ready for any challenge! Yes we do service popular older models! At I-fix Appliances we provide effective and convenient service no matter where you are, whenever you need.
Call us today and we will be on our way to our next appliance repair in Kitchener!
We know how busy your day-to-day life is, so don't worry about our technicians disrupting it. It is our repair technicians obligation to provide quick, on-site same day repairs!