Providing Same Day Services, when Convenient for You
Means You Won't Have to Wait Long if Something Goes Wrong.
With a population of 700,00 people, Hamilton has become the centre of the industrialized region at the west end of Lake Ontario. Its diverse environment and ever-expanding arts and culture gained this township a reputation as a lively, beautiful and bustling place ideal for business, leisure and calling home.
Same Day Appliance Repair Service in Hamilton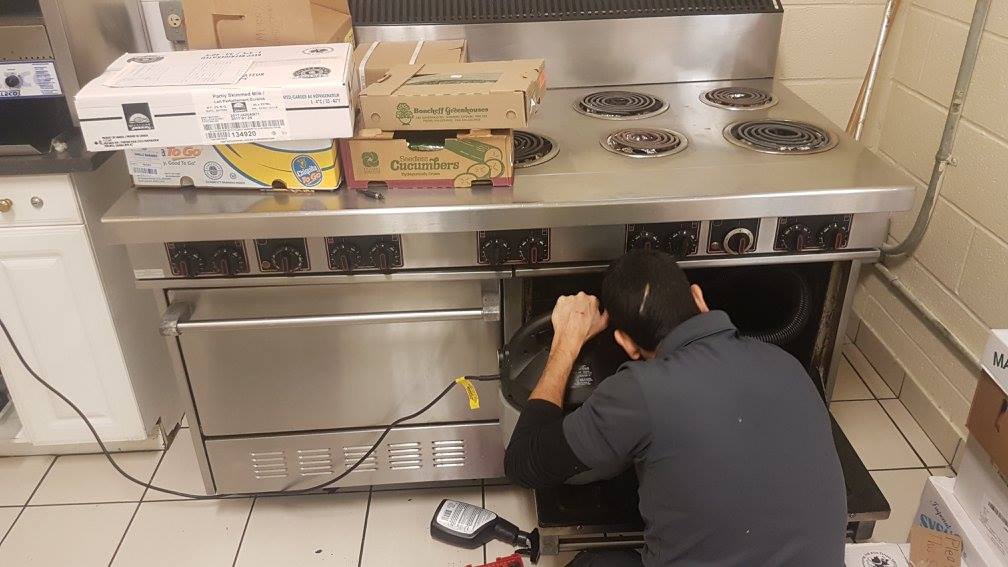 We understand the importance of quick and reliable service which is why we've made Hamilton one of our top priority areas! Here at i-Fix Appliances, we take great pride in our appliance repair service accessibility and want to extend our help to you.
From dishwasher issues, to stove and refrigerator troubles, our phone lines are open 24 hours a day, seven days a week to assist you with the service.
Professional Appliance Repair Technicians At Your Service Right Where You Are in Hamilton!
All of our local appliance repair technicians are courteous, highly experienced and expertly trained. Our service comes with competitive and detailed cost estimate – fees discussed before starting the repair service are honored without fault! Although sometimes in the course of repair it happens that a bigger problem is uncovered, we are always upfront about the costs – an there will be no unpleasant surprises there!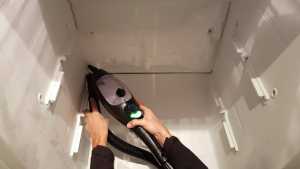 If by change the technician must leave your home in order to buy replacement parts, the fees will always be discussed. Also, if the repair technician estimated a time frame for a repair, but in reality ends up spending more time, the fees will always be discussed and honored.
If a repair technician is unable to finish the repair right on the spot we will provide you with the viable options. Our focus is on fast and thorough repairs.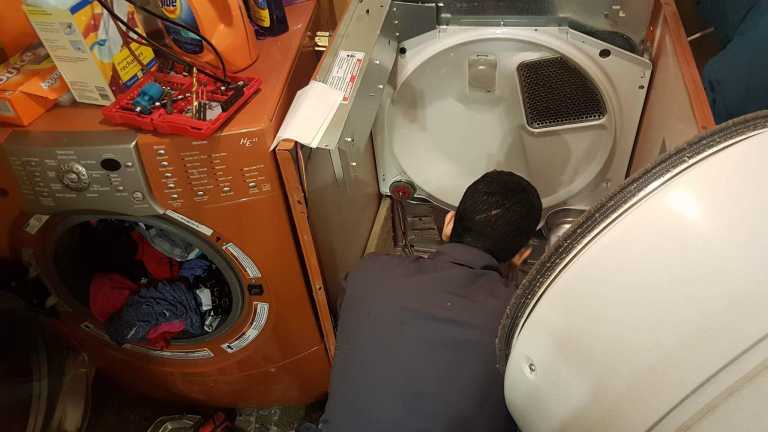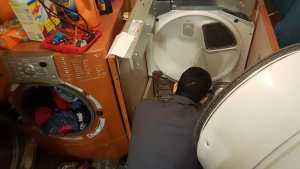 With a phone line open 24 hours a day, it will be easy to book an appointment at your Hamilton location. Our skilled local technicians are fully licensed and can arrive as soon as possible!
So, if your stove fails you at cooking your dinners, or your refrigerator won't keep your food cool, leave it to us! Give us a call and we will be happy to assist you. We service a wide range of appliance models and brands: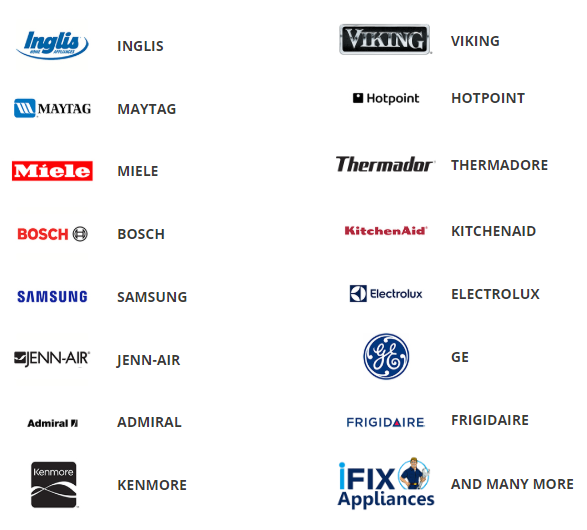 Also, don't stress about how old your appliance is. Our expert technicians are fully equipped and ready to handle any situation. Their first priority is to provide fast and efficient service.
Give us a call today, we can be on our way within 30 minutes!
We understand your schedule is busy, so don't fear technicians disrupting your daily life. It is our technicians duty to provide same day repairs on-site.